The Faculty of Science would like to welcome our new full time hires! Although some of their faces are familiar, they bring with them many years of expertise!
Department of Agriculture Technology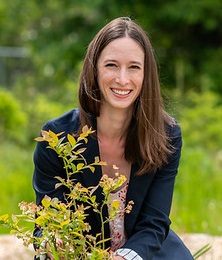 Dr. Lauren Erland
Director
Berry Horticulture Research
Lauren joins us as Director, Berry Horticulture Research. Lauren's research has brought her to many parts of Canada, including Northern Canada. She is committed to engaging with First Nations on issues to protect traditional berry crops from climate change. Lauren recently received the Carl Douglas Award for excellence in plant biology and leadership at Plant Biology '22 Conference.
She will be teaching AGRI 272 – Agricultural Seminar Series, focusing on 'Perspectives in Agriculture' (agroecology, TEK/Indigenous cropping systems, indoor ag/production systems and more).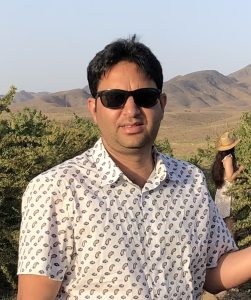 Dr. Javad Hadian
Associate Professor

Javad joins the Department of Agriculture Technology as Associate Professor. His  extensive experience includes teaching post-secondary horticulture courses in Iran and UQTR, Canada, working in greenhouses and conducting R&D in a vertical farm in Ontario.
He also grew up in a family farm in Iran where a wide variety of vegetables, herbs, spices and medicinal plants were cultivated.
Javad will be teaching these horticulture courses:
AGRI 124 – Horticulture skills and techniques for fall
AGRI 142 – Agribusiness principles
AGRI 321 – Vegetable crop production: Science & practice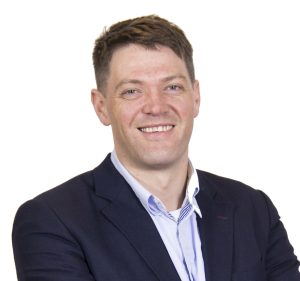 Dr. Tadhg O'Leary
Assistant Professor

Tadhg joins us as Assistant Professor, bringing a wide range of on-farm experience not just as a large animal vet practicing in Ireland for 10 years, but also having grown up on a dairy farm. Since immigrating to Canada, Tadhg has worked closely with AgSafe and various commodity groups.
Tadhg will be delivering the bulk of our livestock programming:
AGRI 237 – Introduction to the health and nutrition of farm animals
AGRI 239 – Management and production of beef, sheep and goats
AGRI 247 – Enterprise Project: Part I (co-teach with Dr. Renee Prasad)

Department of Biology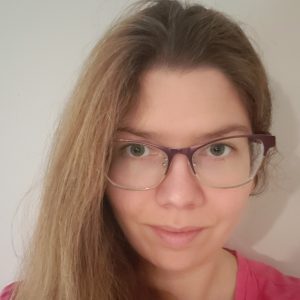 Dr. Dina Navon
Assistant Professor
Dina joins us as an Assistant Professor. She has been a postdoctoral fellow in the USA and in Canada, including the Bamfield Marine Sciences Centre. Her research utilizes a combination of cutting-edge genomics and functional assays to determine the molecular basis of this critical ability in African cichlids, zebrafish, and threespine stickleback. In addition to fish, evolution, and development, she is extremely passionate about science communication, outreach, and activist work for minoritized populations.
Dina will be teaching BIO 105 – Human Biology.
Department of Chemistry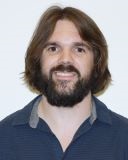 Dr. Jake Spooner
Assistant Professor
Jake has been a long term Sessional and LTA in the Department of Chemistry and brings his expertise in molecular modeling.
Jake will be teaching CHEM 422 – Molecular Modeling.