Congratulations to our Fraser Valley Regional Science Fair Team, Grace Yu and Akira Yoshiyama, Grade 11 students from Meadowridge Secondary School in Maple Ridge, who won the Senior Gold Medal of Excellence at the virtual Canada Wide Science Fair (CWSF) held this week from Fredericton, NB. Their project, "On the Generative Design of Airfoils" also won the Youth Can Innovate Award sponsored by the Gwyn Morgan and Patricia Trottier Foundation in the amount of $1,000.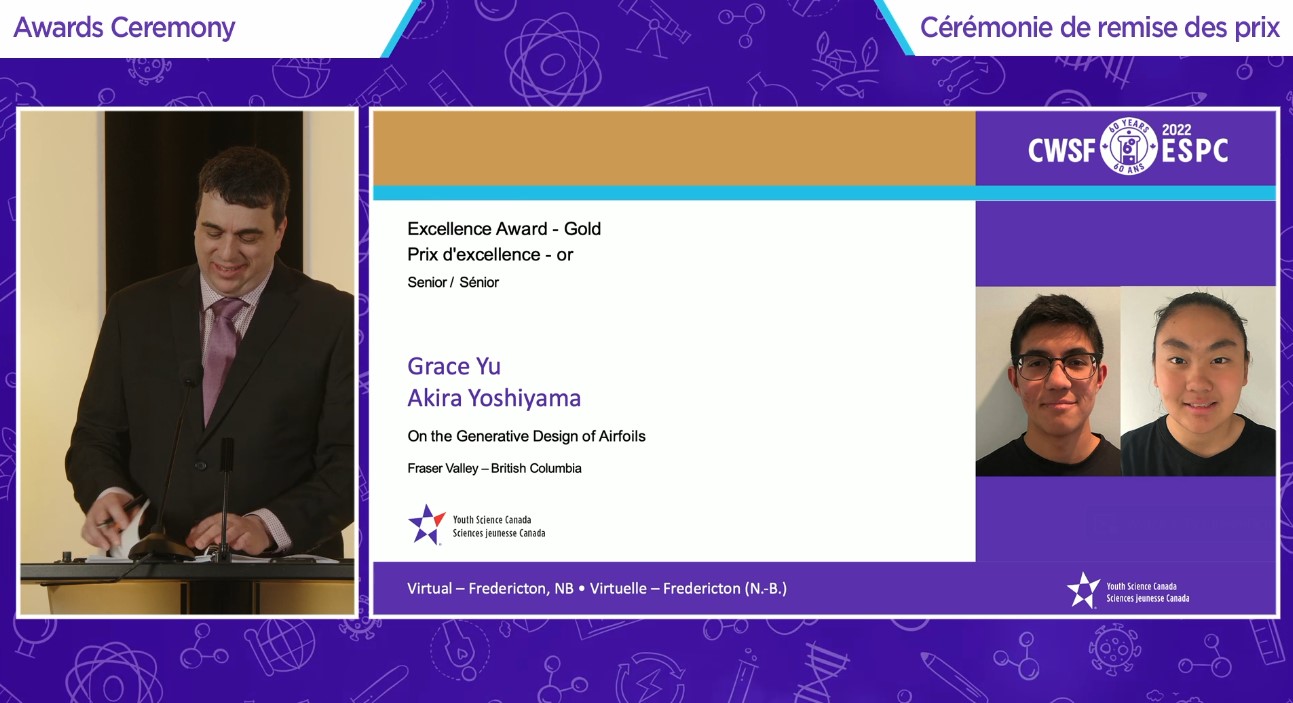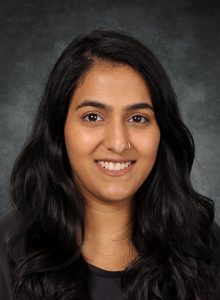 Grace and Akira represented not only our region but their school, and our Province at the 60th annual Canada-Wide Science Fair. They joined over 380 other top young scientists and innovators from across the country. We are so very proud of Grace and Akira for representing our region with pride!
Special thanks to Jasneet Brar, our Regional Science Fair Delegate from the Langley School District, who provided support and guidance to our team throughout the week.
Of course, none of this would be possible without the generous support of our sponsors!
To learn more about the Fraser Valley Regional Science Fair please visit our website.