The Faculty of Science would like to welcome our new tenure track hires, Dr. Justin Lee and Dr. Mariano Mapili. Although their faces are very familiar within our faculty they bring with them many years of expertise!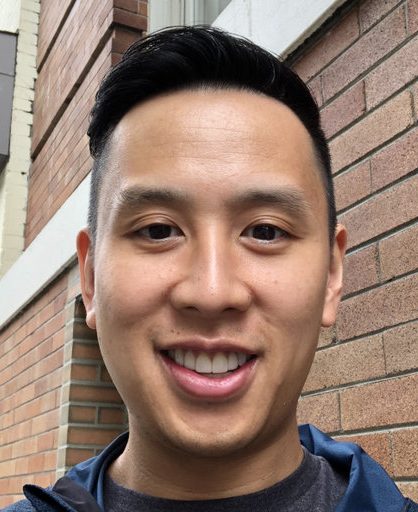 Dr. Justin Lee has been a long term Sessional and LTA in the Department of Biology at UFV and brings his expertise in Biochemistry. Justin has extensive teaching experience not only from UFV but also from UBC where he obtained his PhD in the renowned lab of Dr. Pieter Cullis. He is appointed on a tenure track as Assistant Professor effective August 1, 2020.
Justin will be teaching the following courses this fall:
BIO 105 ON3 Human Biology
BIO 201 ON2 Cell Biochemistry/Metabolism
BIO 320 ON1 Biochemistry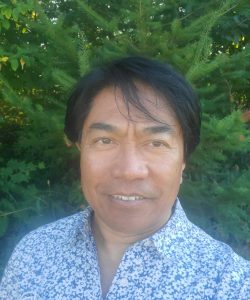 Dr. Mariano Mapili has extensive teaching experience here at UFV as an LTA in the former Department of Geography and the Environment now in the School of Land Use and Environmental Change. He was an award winning teacher from the former Saskatchewan Institute of Technology (now Sask Polytech U) and has also taught many years in the Philippines. He has been appointed at the rank of Associate Professor on tenure track.
Mariano will be teaching the following courses this fall:
BIO/GEOG 219 ON1 Biogeography
BIO/GEOG 357 ON1 Conservation GIS
GEOG 303 Environmental Hydrology
Congratulations to you both!