The Faculty of Science was pleased to welcome Dr. Adam Ruben, Comedian, Writer, TV Host and yes, Molecular Biologist, as part of the UFV Science Dean's Seminar Series on February 11, 2020.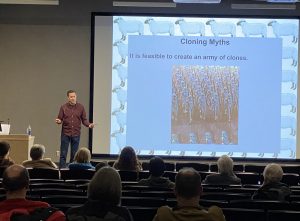 His informative yet humorous talk focused on controversies over experiments and research findings which affects the way the public views science and scientists. He used Dolly the Sheep as a lens to describe failures and successes of science perception. He discussed the classic "mad scientist" example and how we can use open communication to teach our children that scientists do not all fit the stereotypical insane, white-haired, balding chemist holding an Erlenmeyer flask of bubbling green fluid.
Following his presentation he took time to visit with the audience, answer questions and sign a few books!
If you missed his talk or would like to see it again it is now available on UFV's MediaSpace HERE!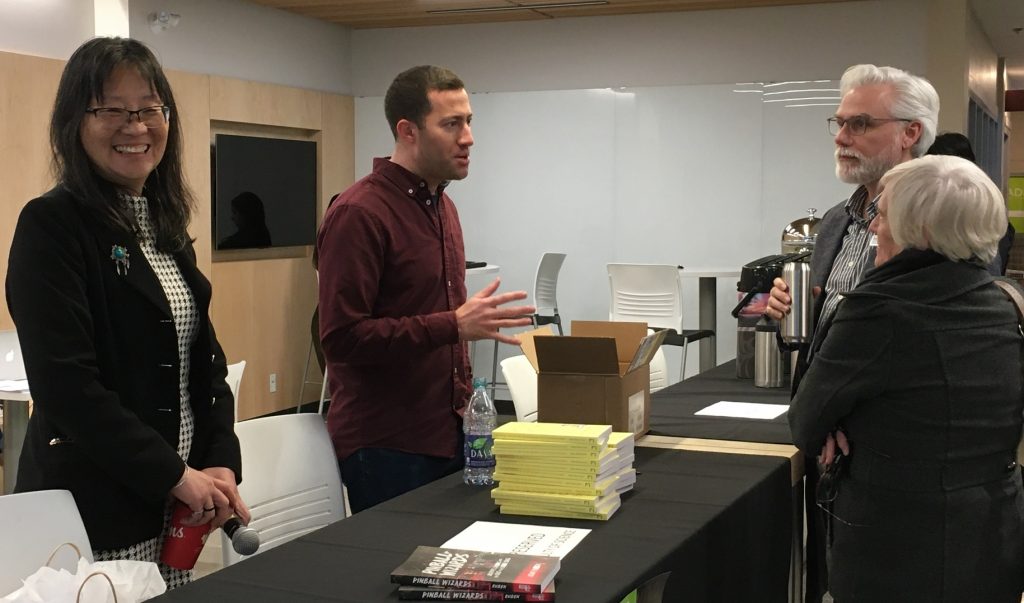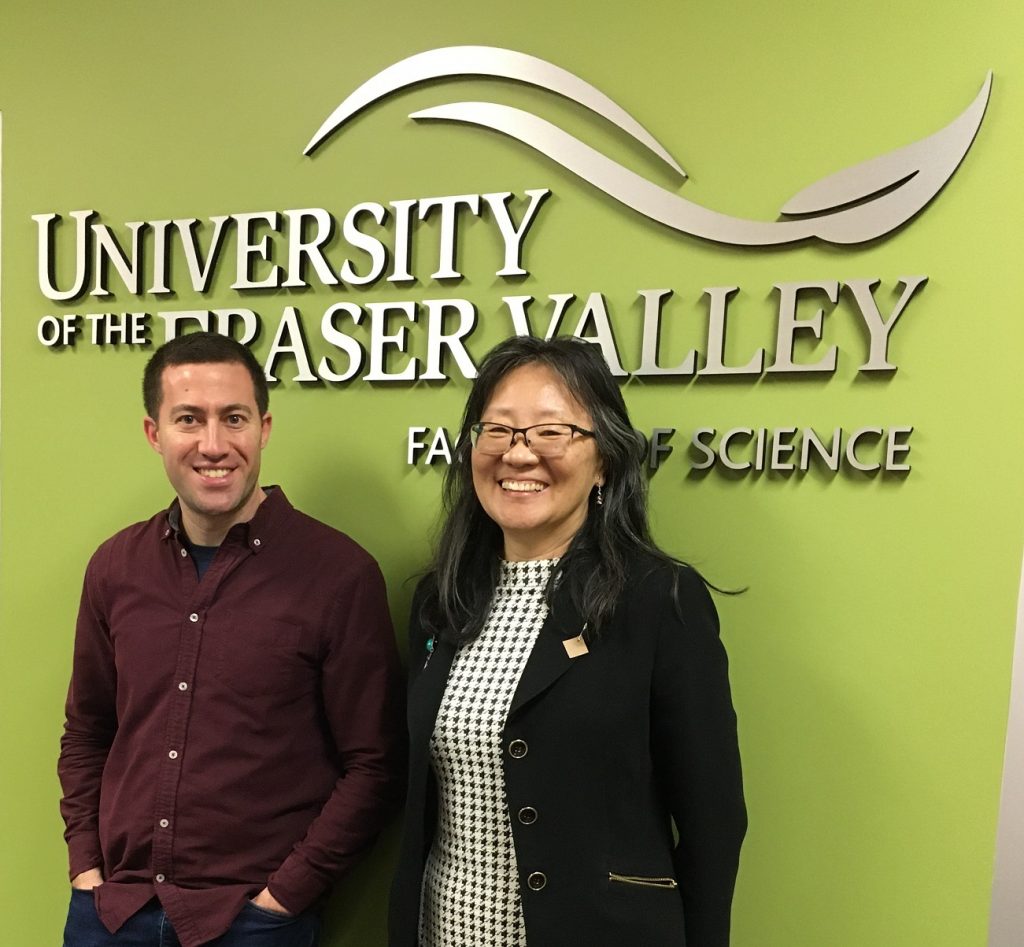 Read more about Adam on his website at http://adamruben.net