The Faculty of Science is excited to announce that UFV Chemistry Lab Tech, Aileen Ablog, will be doing a book signing on her cookbook "Ketogenic Pressure Cooker – 100 Quick and Easy Recipes for Delicious Nutrient-Packed Low-Carb Meals".
WHEN: Saturday, March 16, 2019
WHERE: Coles Bookstore, Cottonwood Mall, 45585 Luckakuck Way, Chilliwack
TIME: 11:00 AM – 1:00 PM
The reviews have been 5 star!
I'm not the kind of person to use physical cookbooks (I'm a long time lover of Pinterest), but Aileen really makes this one so worth it! I could not recommend this highly enough! ~ Alba
Love it! Great instructions. Easy to follow! Awesome recipes!! ~ Smith Family
Hope to see you there!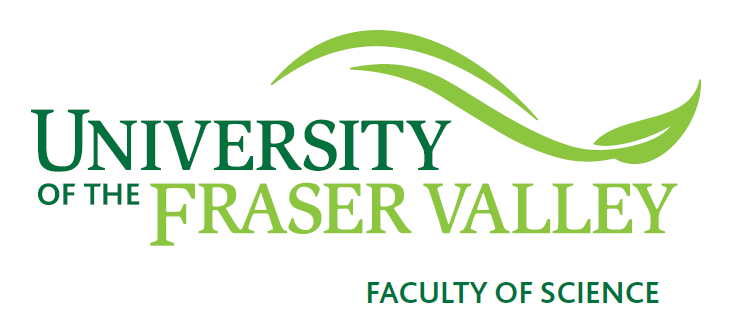 Read more about her journey, recipes, tips and more!