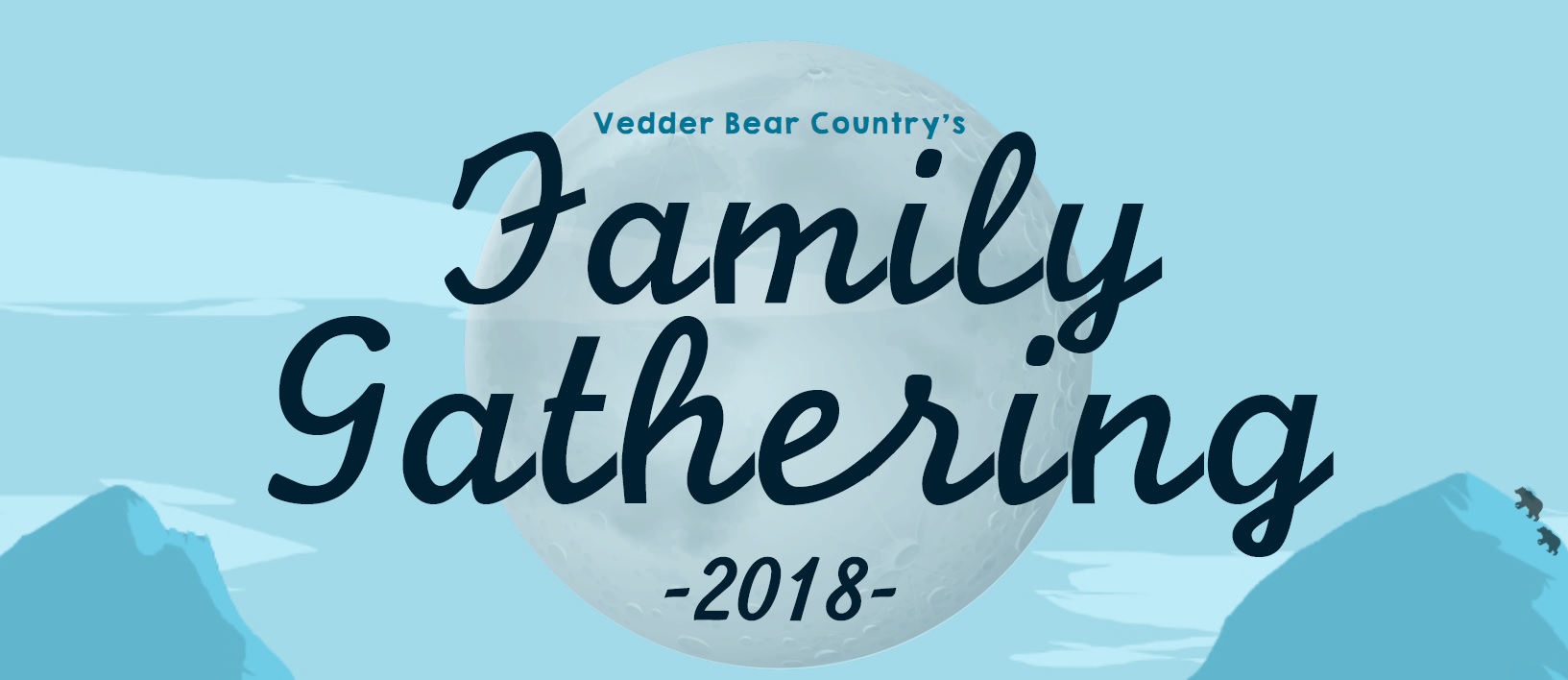 The University of the Fraser Valley and Science Rocks! were excited to be a part of this amazing event held on May 16, 2018 at Vedder Elementary School in Chilliwack. The focus was on community resources, partner programs, and services provided for families throughout this amazing community.
Door prizes, games and dinner at the Den provided fun for over 1,000 people in attendance. Congratulations to one lucky Vedder Elementary student who won her choice of a Science Rocks! camp this summer!
Thanks to our new Science Rocks! facilitators, Nathan Enns and Korissa Heibner for being on hand to help out at this event!