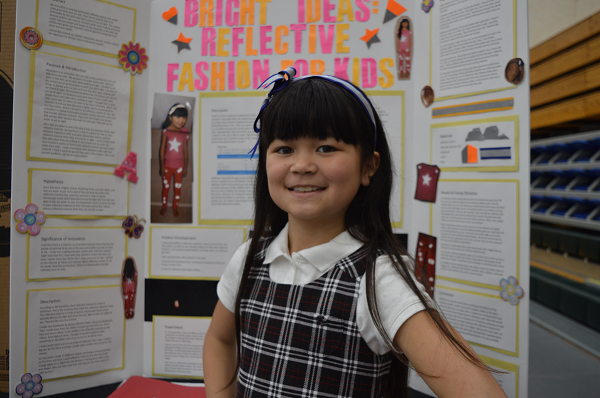 The 2018 Fraser Valley Regional Science Fair is set for April 4–7, 2018 and will be held in the Envision Athletic Centre at the University of the Fraser Valley.
Our next committee meeting is scheduled for Thursday, November 23, 2017 at 3:30 PM at UFV, Abbotsford Campus. If you would like to become a member of our committee or maybe would like some additional information, please email us at fvrsf@ufv.ca
Our website is continually being updated, so be sure to check back often!
---
Stay connected with us on