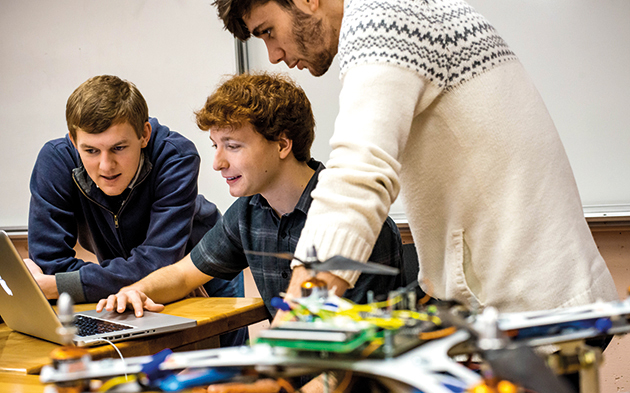 Please join us for an informative session [highlight]open to high school students, parents, and counsellors[/highlight].
Topics will include:
Program Options – Engineering Transfer and Engineering Physics
Timelines, deadlines, the registration process, fees and costs
Career Opportunities
WHEN: Wednesday, November 29, 2017
TIME: 5:30 – 6:45 pm
WHERE: Abbotsford Campus, Building B, Room B101
REGISTRATION REQUIRED!
[box]RSVP to Myra.Hughes@ufv.ca by Wednesday, November 22, 2017
Subject line to read: Engineering Info Session[/box]
Panel members:
[box]Parking is $1.00 for 2 hours[/box]
Refreshments will be available
Questions?
Please visit our websites at https://ufv.ca/physics | http://ufv.ca/engineering or call the UFV Physics Department at 604-851-6345.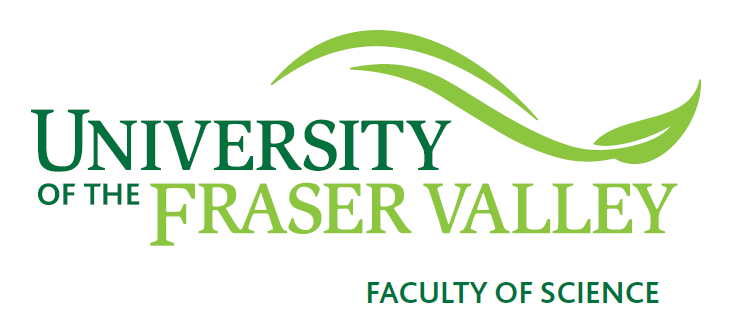 [button link="https://ufv.ca/physics/"]PHYSICS[/button]
[button link="https://ufv.ca/engineering/"]ENGINEERING[/button]