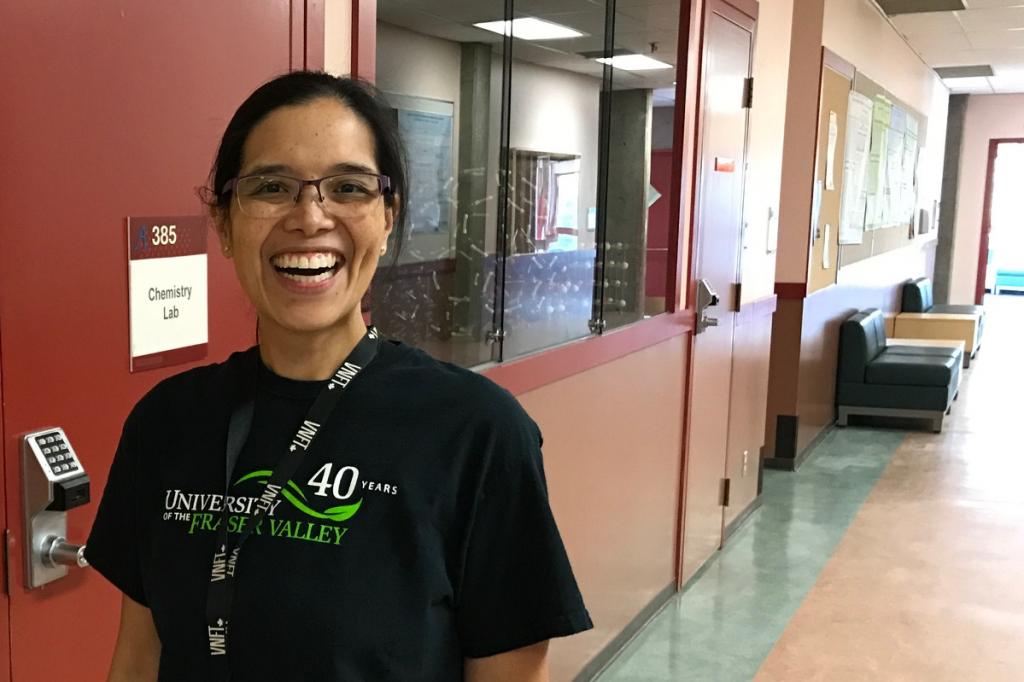 UFV Lab Technician Aileen Ablog is jumping into the Ketogenic Pressure Cooker with both feet and staying healthy!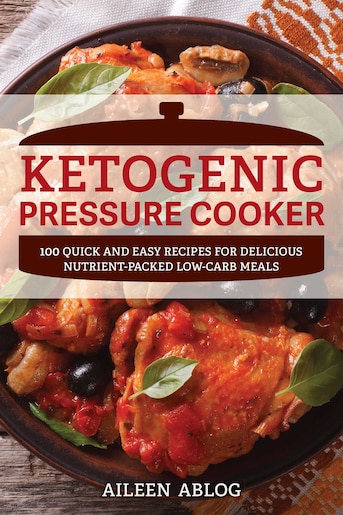 The Faculty of Science is excited to announce that Aileen's new book "Ketogenic Pressure Cooker: 100 Quick and Easy Recipes for Delicious Nutrient-Packed Low Carb Meals" has been published!
This is the first book to combine the low-carb, fat-burning ketogenic diet with the popular, fast, and easy pressure cooking method.
Over the years, Aileen had been faced with health ailments such as heart disease and diabetes after having fought endometrial cancer 5 years prior. She realized that her health could not be taken for granted. She stumbled across the ketosis diet and upon further research, as she says "with all the scientific findings/evidence which appealed to my chemist analytical side I thought the diet was for me!" She began blogging her journey which has since led to publish her new book.
You can pick up your own copy of Aileen's cookbook at Indigo Books online or visit your nearest Coles or Chapters Bookstore!
Congratulations Aileen on your new book and your successful steps to getting healthy!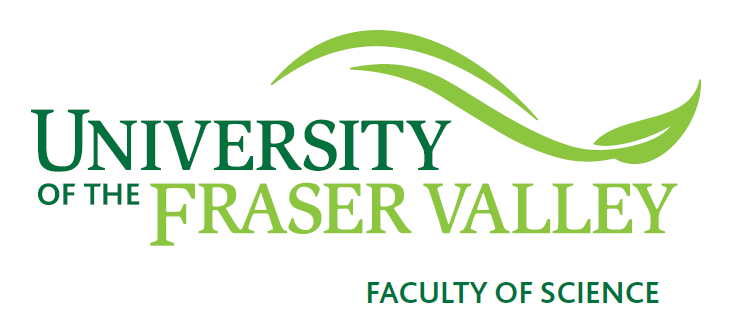 [button link="http://ufv.ca/chemistry/"]UFV CHEMISTRY[/button]
Read more about her journey, recipes, tips and more!