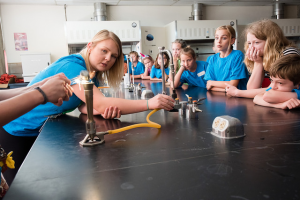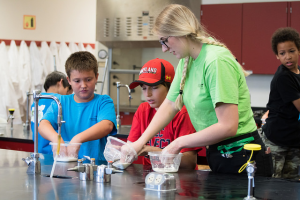 Our Science Rocks summer camps are well underway! We are already into Week #3 Sense-sational Science! Our campers this week will be enjoying activities involving the 5 senses. What could top fun experiments in a lab? How about fun activities outside on the green! Each week ends with a pizza party, ice cream and a water fight!
There are still a few spots available for next week's camp Turbo Power! July 31st – August 4th so don't miss out! If you would like to sign your child up, please visit our website and fill out the online registration. This will be our last week in Abbotsford then we'll be taking our camp to Chilliwack!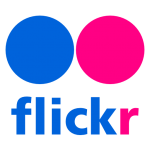 Be sure to check out our Science Rocks! 2017 Flickr Album for more photos from this year!