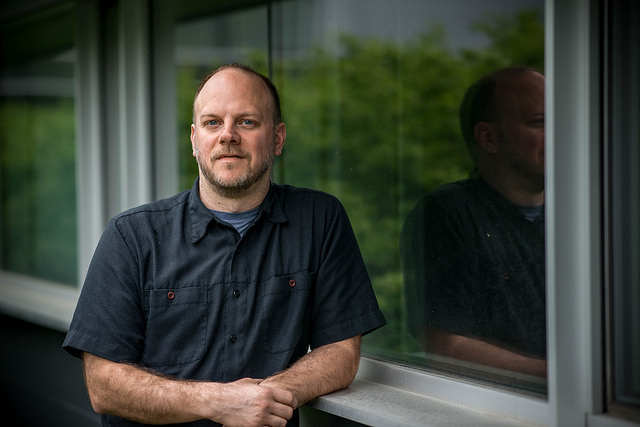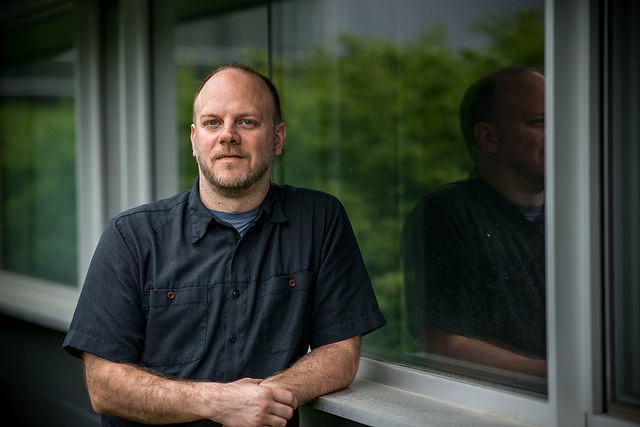 UFV President Dr. Mark Evered is pleased to present faculty speaker, and UFV Research Excellence Award recipient, Dr. Derek Harnett.
WHEN: Tuesday, May 23rd @ 4:30 PM
WHERE: Conference Centre, F125 Abbotsford Campus
[highlight]This is a free lecture open to UFV faculty, staff, students and to the community.[/highlight]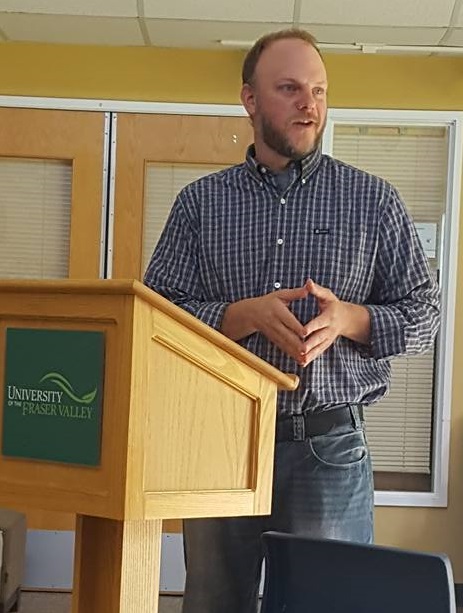 Derek has been changing the way UFV students view the world since 2003. His research explores things we can't see and that might not even exist. He investigates our universe by examining how quarks stick together and bundle themselves into objects known as hadrons, the most familiar examples being protons and neutrons.
Working with graduate students on calculations that take months to complete, his commitment to the next generation of physicists is rivaled only by his passion for his work — the practical implementation of which might not be known for hundreds of years. His research is heralded by the scientific community and paved his way to receiving UFV's Research Excellence Award in 2016.
---
[button link="http://ufv.ca/physics/"]UFV PHYSICS[/button]
[button link="http://ufv.ca/faculty_of_science/"]FACULTY OF SCIENCE[/button]