Come on out and support our LIYSF Candidates! Everyone is welcome!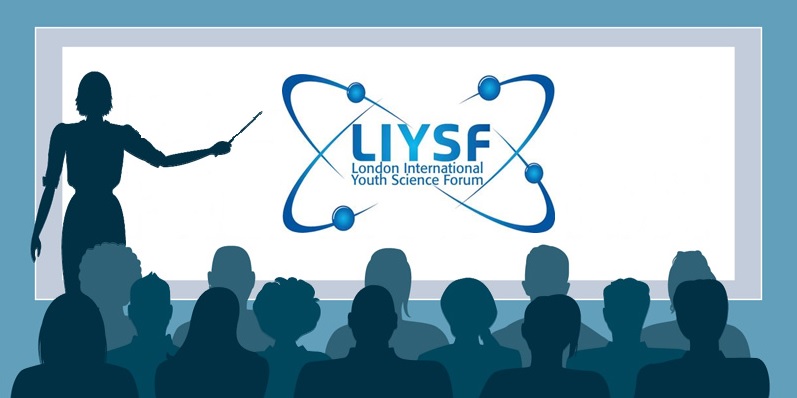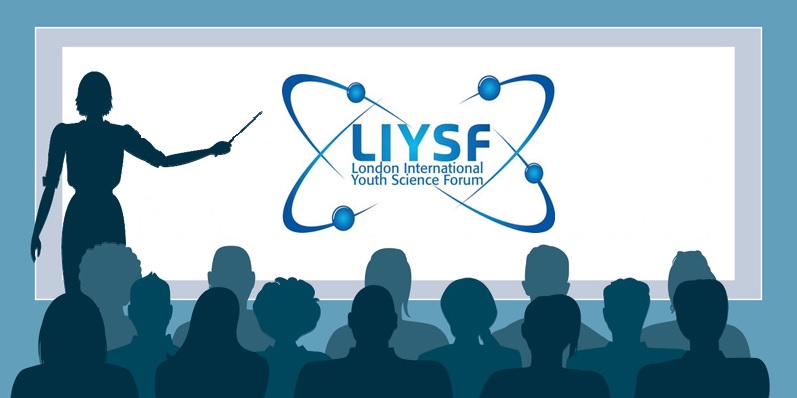 Rebecca Robertson, Perrin Waldock and Tessa Webb have successfully cleared the first hurdle and will now present a research topic of their choice to our Selection Panel.
When: March 29, 2017 – 5PM – 7PM (Q&A Period to Follow)
Where: D217 Abbotsford Campus
The successful candidate will be traveling (all expenses paid!) to the London International Youth Science Forum to be held July 26 – August 9, 2017 in London, UK. They will join 500 other leading young scientists from more than 70 participating countries!