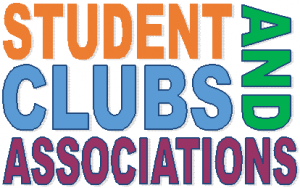 Clubs and associations are a great way to meet new people, enhance your resume and create a more vibrant campus! Did you know that joining a club can also relieve stress and help you become more focused? Even though joining a club seems like just something else to add on top of your classes and schoolwork, it actually reduces stress since the activities are usually fun and do not feel like an obligation. Students who join clubs tend to have a more structured schedule which helps to keep focused.
UFV students had the opportunity to get first-hand information on all the different clubs and associations offered on campus at the U-Join events held on September 6th and September 7th!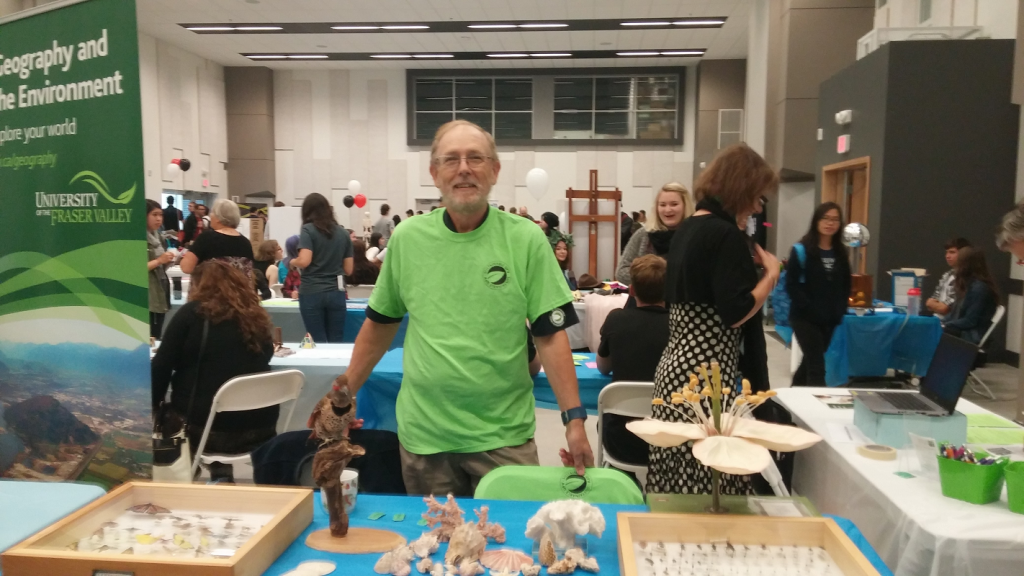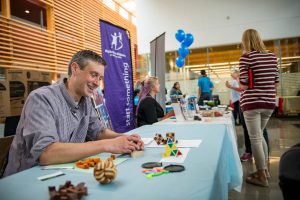 Be sure to check out these student associations in the Sciences!