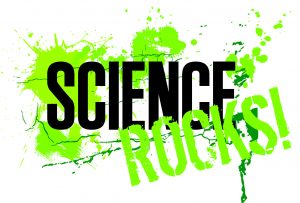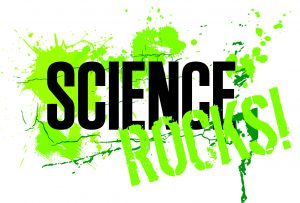 The final Science Rocks! camp of 2016 finished up on Friday, August 12th. Over the past 6 weeks, 95 campers from grades 4-7 enjoyed week long science based demonstrations and activities from finding out why some things stink to mystery solving and forensics. We hope all our campers had fun and learned something new, and just maybe made some new friends along the way.
Thank you to our Science Rocks! Supervisors for a job well done!
Robin Endelman, Science Rocks! Coordinator and Camp #1 – Things that explode!
Alan Reid, Camp #2 – Things that stink! & Camp #5 – Amazing Activities!
Cory Beshara, Camp #3 – Things in our genes!
Avril Alfred, Camp #4 – Things that glow!
Ian Affleck, Aboriginal Youth Camp
AND to our Science Rocks! Team Leaders, Rebecca, Ali and Valerie who attended every camp and weren't afraid to get their hands dirty!
Hope to see you all again next year!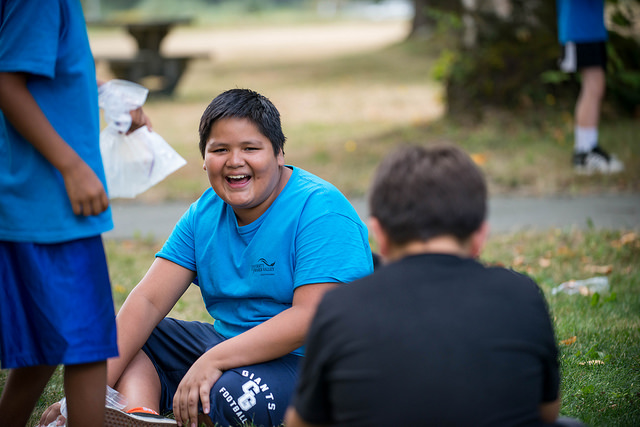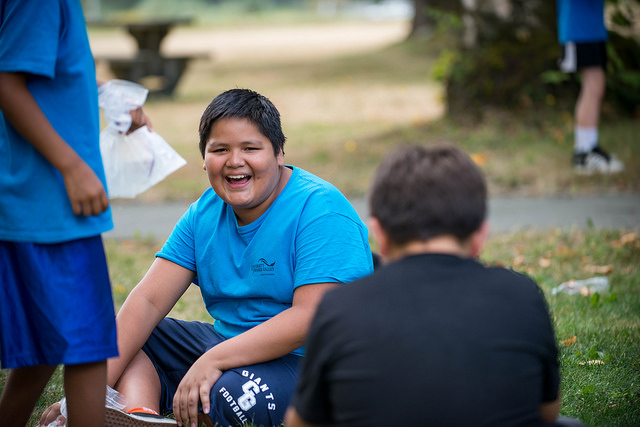 ---
Registration for next year will open April 2017
---
Check out all the fun on Flickr from this year and previous years!
---
For more information on Science Rocks! please visit our WEBSITE