UFV is buzzing with the sounds of future scientists!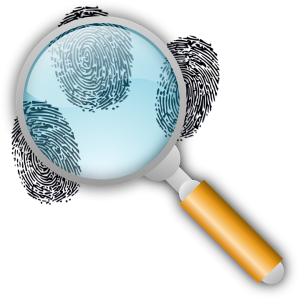 Students in grades 4 – 7 who have registered for this week's Science Rocks! camp will be taking part in activities involving mystery solving, forensics and finding out what's in our genes!
Be sure to check out the fun from our past 2 weeks in our SCIENCE ROCKS! Flickr album!
Next week's camp theme will focus on Things that glow! Campers will study interesting behaviours of light or even observe safe demonstrations using fire. There are a few spots still available so it's not too late to register!
---
Camp #4 – Things that glow! July 25-29
Abbotsford Campus
Camp #5– Amazing Activities! August 8-12
Chilliwack Campus (CEP)

For more information on Science Rocks! please visit our WEBSITE
---
Contact Us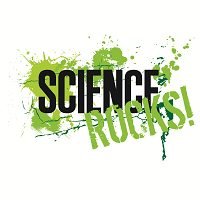 Email: sciencerocks@ufv.ca
Robin Endelman, Co-ordinator
Phone: 1-888-504-7441, ext 4779