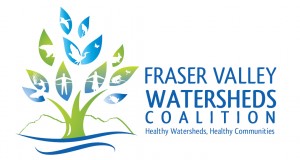 Fraser Valley Watersheds Coalition
FVWC Lecture Series- 7 pm
January 16th 2014 – Abbotsford UFV Campus
33844 King Road Abbotsford BC V2S 7M7
Room: A225
Click Here for Map to Campus
We are very pleased to have Douw Steyn, Professor, Atmospheric Science, from the University of British Columbia speak to us about air quality. He will take a 20 year retrospective view assessing the present status in relation to past conditions, and will take a brief look into possible futures.
RSVP appreciated. Light refreshments provided.
Everyone welcome!
Rachel Drennan, Coordinator – rachel@fvwc.ca
Phone: 604-791-2235
See the FACEBOOK page for more details.
—
UFV Centre for Environmental Sustainability