New graduates from university are often frustrated when they start looking for a job in their field because employers prefer applicants with relevant work experience.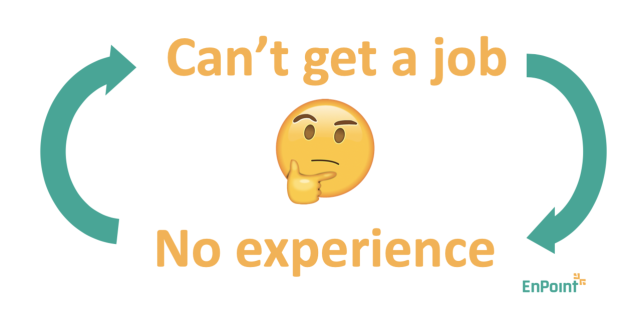 "How can I get relevant work experience in my field when every job posting wants me to already have work experience?"
One way to solve this common problem is through WIL – or Work-Integrated Learning. WIL takes a variety of forms. At the simplest level it can be a class assignment or project aimed at solving a real-world problem, sometimes with direct input and participation from the affected business or organization.
For example, this semester in CMNS 312: Public Relations Campaigns, Dr. Mai Anh Doan's students are creating a public relations (PR) plan for an overseas client – the Canadian Chamber of Commerce in Vietnam – to help increase awareness about business opportunities in Vietnam among Canadian business owners in the Lower Mainland. Some students will have the opportunity to implement this plan as a practicum project next year, part of the ongoing collaboration between the Communications Department and UFV's Center for Experiential and Career Education.
At UFV students can apply for internships and co-op positions that place them within businesses, non-profits or government agencies where they can gain direct and relevant work experience while advancing their academic goals. The Center for Experiential and Career Education at UFV matches students with potential employers for co-op terms.
Work-study opportunities can be integrated with full-time studies at UFV. You're committing to 120 hours of paid work in a professional environment over a single academic term. It's a great way to make connections in your chosen field, gain experience to enhance a resume, and make some money at the same time.
Finally, many degree programs at UFV include a significant capstone course that involves community partners. Students apply what they've learned in their academic studies to solve problems or propose solutions to real-world situations.
Getting a degree is a huge step towards obtaining a career you'll love. But earning some work experience along the way can make the process of finding a job after graduation much, much easier. WIL supplies you with tangible experience that employers can easily understand.
Interested? Talk to your program advisors at UFV to find out the specific WIL options in your area of study.