Based out of the University of the Fraser Valley on the unceded traditional lands of the Sto:lo people, we are the Community Health and Social Innovation Hub, or CHASI for short.
We support the social, mental, emotional, physical, and economic health of those living in our communities by bringing together experts from across disciplines.
Those experts have some incredible stories and insights. To share those with the communities we serve, we bring you: the CHASIcast, a monthly podcast where we drill down on a current topic and chat about how it impacts our lives.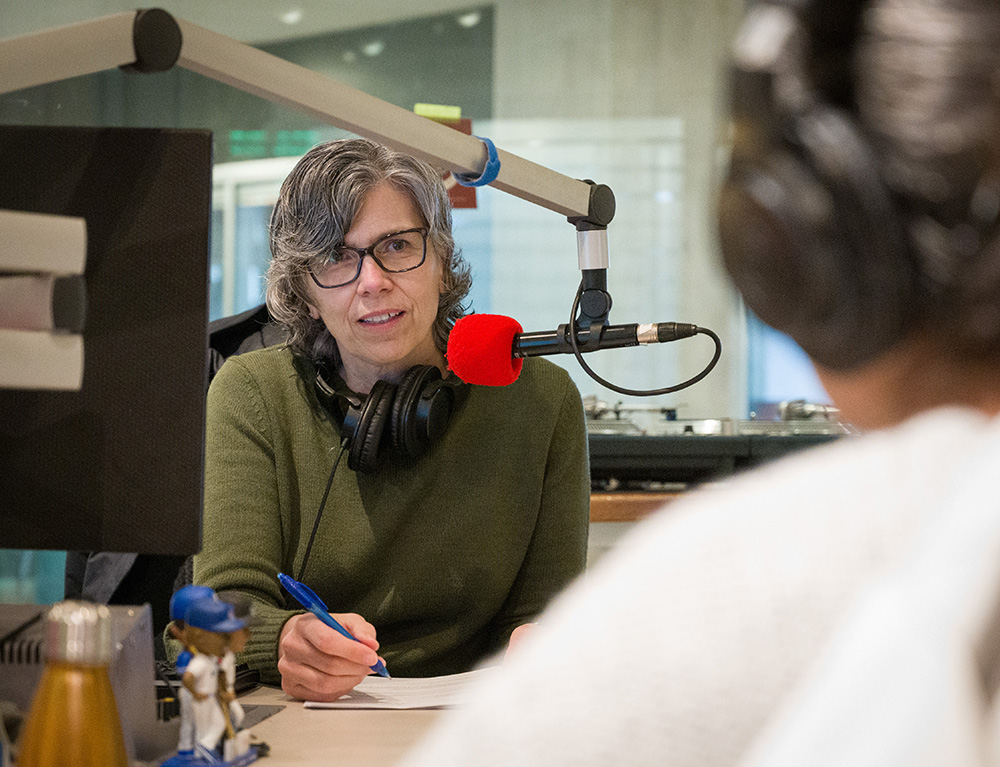 Episodes
Episode 1 — Dr. Jacqueline Nolte
Episode 2 — Dr. Sharanjit Kaur Sandhra
Where to listen
All episodes are embedded on their individual pages on our website (linked above). You can also listen to the CHASIcast on a wide range of podcast/music streaming apps, including:
Apple Podcasts
Spotify
YouTube
Stitcher
Amazon Music
Audible
Google Podcasts
RadioPublic