March 31 marks the International Transgender Day of Visibility, and the CHASI team would like to reiterate our wholehearted support and celebration of our trans friends, family, and colleagues.
We also urge cisgender individuals to invest some time today listening to trans voices, and to take the initiative of educating yourself on ways to support and celebrate trans people in our communities and work to dismantle the systemic barriers.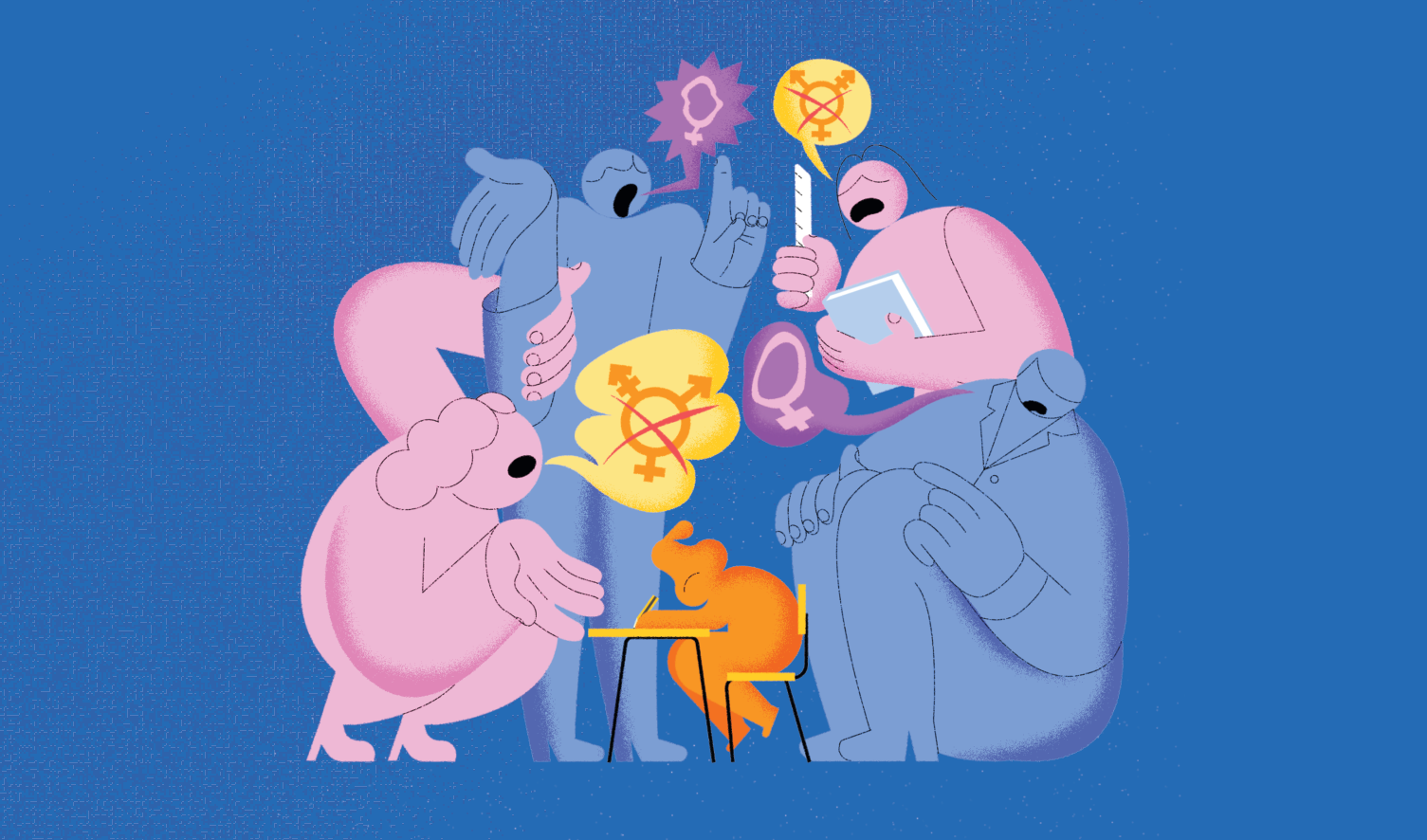 An accessible place to begin is the recent UN Independent Expert's Report on Gender Identity, embedded below. We encourage you to take a few moments to read and reflect.
A key word in today's observance is visibility. It is critical to understand not just the experiences of transgender people, but also why it matters that their experiences are visible. The following articles explain why it is of vital importance that trans people are seen, heard, and supported.
Trans Lives & Positive Visibility