Canadians are about to enjoy the Labour Day long weekend with an extra day off as the unofficial end of summer and start of the new school year. But for such a major weekend of vacations and gatherings (in normal years, at least), how often do we really consider the name and origins of Labour Day, and the history of labour movements in Canada?
Labour Day has been a statutory holiday since 1894, and "promoted working-class solidarity and belonging during a time of rapid industrialization." While its focus on celebrations and parades has faded, the contributions of labour organizations such as unions certainly has not.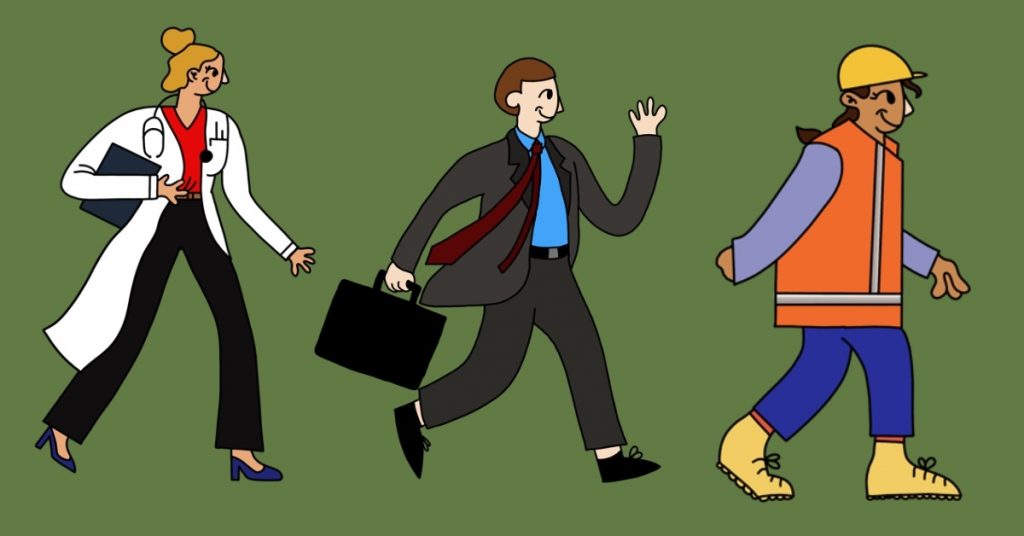 The eight-hour workday, the five-day workweek, and minimum wage are perhaps the most celebrated and cited victories of labour organizations. Setting these standards across industries nationwide has been a key step towards building a society in which earning a living doesn't consume workers' entire lives. However, soaring costs of living and the reality that many jobs do demand more than those hours from their employees means there is still progress to be made. We've seen a rise in calls to reduce working hours further, spurred on by the societal changes caused by the pandemic and the slow destigmatization of conversations around mental health. As of June 1, B.C. does have the second-highest minimum wage in Canada at $15.20/hour, but that's still well below the $19.50/hour cost of living in Metro Vancouver.
Beyond those well-known victories, labour organizations have also been key in pushing for many of the other workers' rights that many of us take for granted — rights like safe working conditions, accessibility, protections and fair wages for minoritized groups, parental leave and other allowance for family caretaking, and mental health supports. Many of those areas still require further reforms to create a truly equitable society, but the progress that has been made in the past century is, in a large part, thanks to hard-fought activism of labour groups.
For a closer look at the history of labour in Canada, enjoy this compilation of shorts from the Alberta Union of Provincial Employees, or take a moment to read this summary from the Canadian Labour Congress.
This illustration by Celina Koops is part of CHASI's ongoing series acknowledging some of the significant annual observances that align with our core values. To learn more and see the other illustrations in this series, please visit our observances page.