UFV School of Business in collaboration with Thompson Rivers University hosted an IVEY Case Method Workshop last week as both institutions have recognized the increased importance of giving students real world examples though which they can apply their classroom training. This 4-day professional development opportunity was also attended by faculty members from Kwantlen Polytechnic University, and Mount Royal University and was lead by Fraser Johnson of the IVEY Business School.
The IVEY Business School provides a leading case study training program. The workshop trained our faculty to work collaboratively across multiple disciplines to generate innovative deliver methods in experiential learning through case studies. Participants in the workshop came from a wide variety of business and academic backgrounds and they were given the opportunity to work collaboratively to review and implement best practice as developed by the IVEY Business School.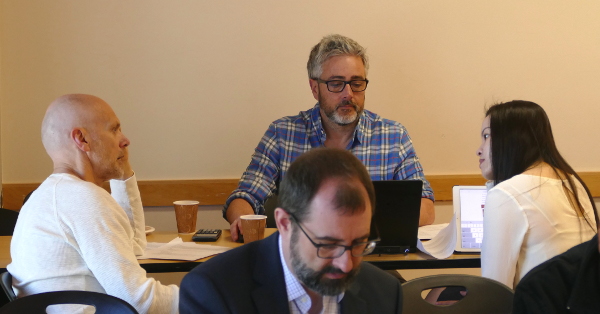 "The IVEY workshop delivered a different take on the case approach. This was a great supplement to the CPA case writing style I am used to. I am looking forward to bringing it in to my third and fourth year accounting class delivery to better prepare our potential CPA candidates at UFV."

– Jillene Marlowe, CPA, CA, MEB
Participants from the workshop will be conducting a follow up meeting at the end of the month to review and provide feedback on each other's draft cases and teaching notes.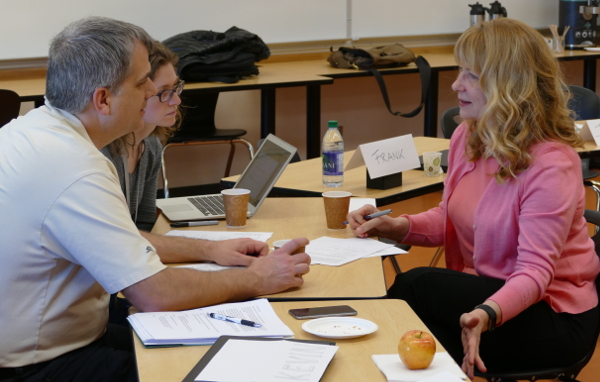 "The case writing workshop […] provided me with many tools to help teach and write cases. Incorporating cases in the classroom can add value to a technical course by making it engaging and relatable to the students.  Finding appropriate cases in introductory accounting is difficult as the applicability of the material often doesn't meet specific learning objectives, as I'm sure many instructors and professors face.  Writing cases that are specific to introductory accounting courses will not only benefit my students, but publishing them to the broader teaching community can provide tools for others to use to engage the students in a meaningful way."

– Tillie Parmar, CPA, MBA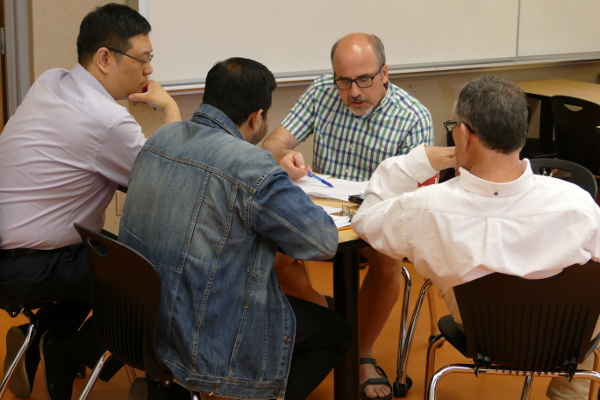 UFV School of Business would like to thank the CPA Education Foundation of British Columbia for providing funding under their Speaker Series program to support this event.