The UFV School of Business would like to recognize the following students for their hard work and achievements at the UFV Student Research Day 2017.
Congratulations to: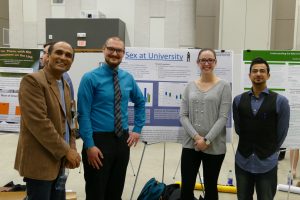 Bronwen Kenyon, Kyle Sethi, and Ryan Gienger, the 2017 Student Research Day Award Winners, for their research titled "Sex at University".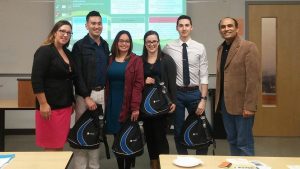 Keith Greter, Jessa Leroux, Nicholas Point, and Whitley Point who won the Industry Liaison Research Excellence Award ($1000)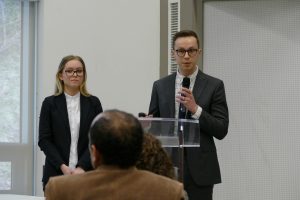 Jonathan Ens and Chelsey Ens who won the Undergraduate Research Excellence Award ($1000)
Thank you to all participating students as well as their supervisor, David Dobson, for doing an excellent job representing the School of Business.