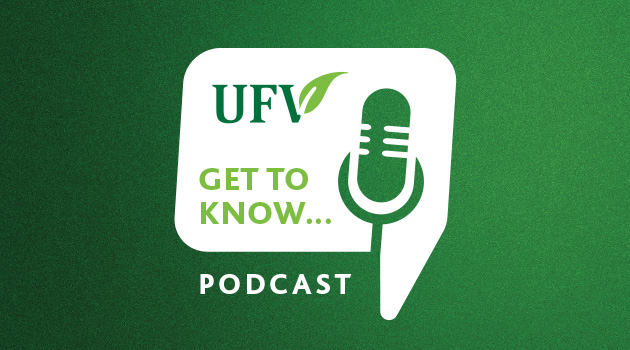 The UFV Communications team has created a 30-minute podcast called Get to Know, where you can get to know (see what we did there?) some of UFV's most interesting minds through candid discussions — exploring their areas of expertise and gaining a glimpse of who they are when they're not at UFV. 
Our first guest is Dr. Lenore Newman, Director of the Food and Agriculture Institute at UFV. Mitch Huttema, video and communications specialist, hosts this episode and talks to Dr. Newman about her career journey; the recent floods in the Fraser Valley; the future of food; and a retirement dream involving food, cocktails, and surfing.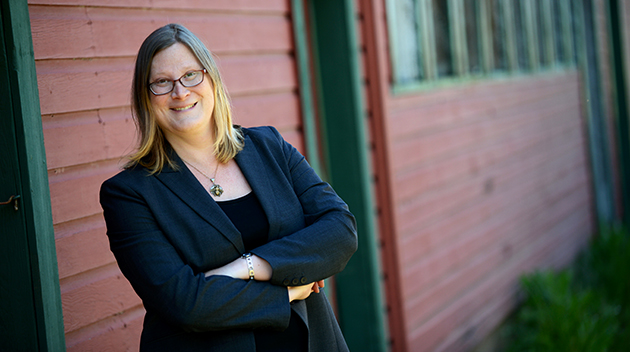 We're trying this out in the midst of a pandemic, winter weather, and remote classes and work. The aim? We want to provide you with 30 minutes of informative and entertaining discussions with some of UFV's most interesting people. And we have no shortage of interesting people — faculty and researchers who are experts in geography, agriculture, psychology, science, and many other topics. We'll talk with people who really know technology, mental health, social justice, reconciliation, pop culture, gender, and science.
Here's our first episode. Enjoy!