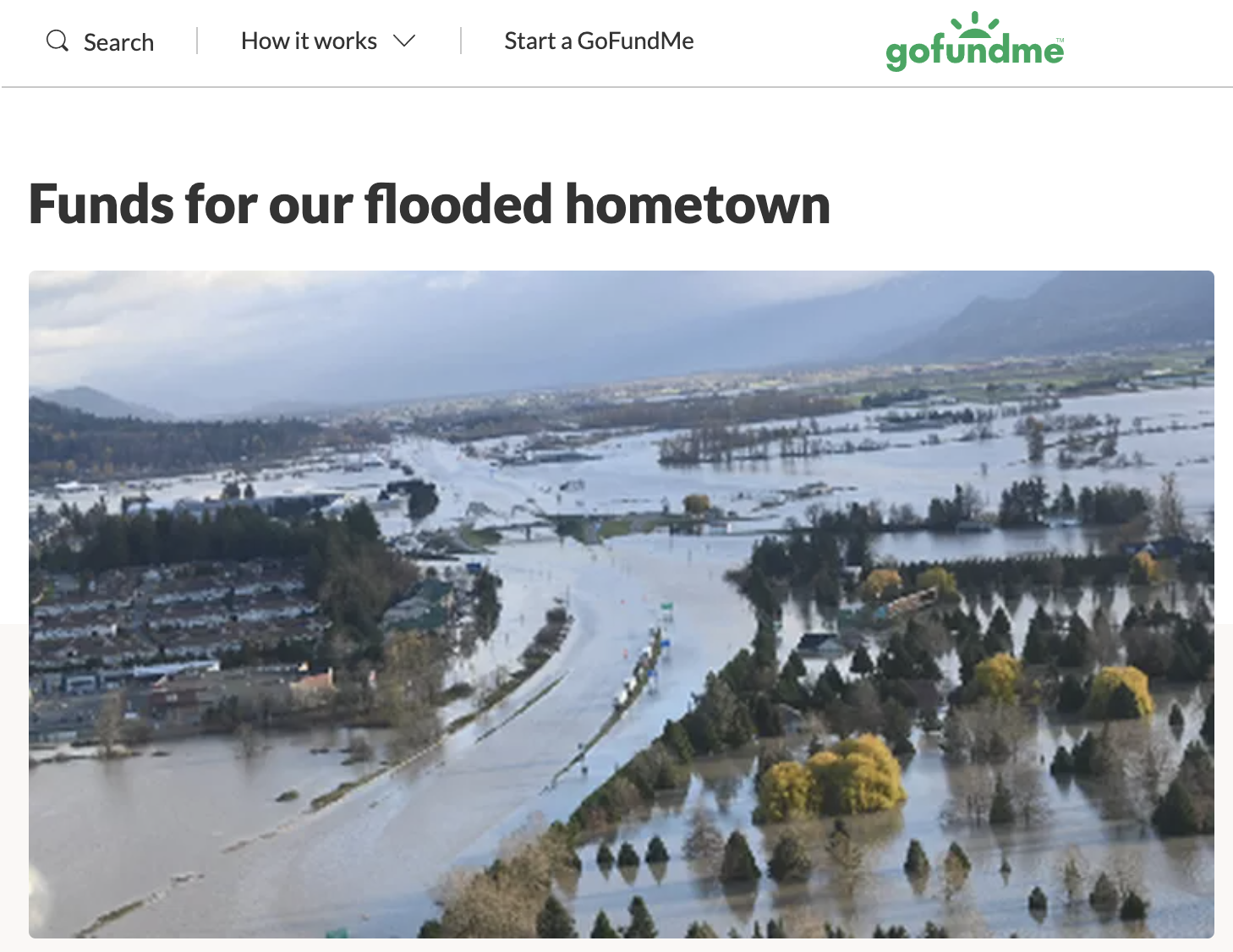 Two former UFV International students hope to help flood victims in their "very special hometown" with a GoFundMe campaign launched 7,600 km away.
Reina Inoue (Uchibori) and Naoshige (Shige) Fujimoto studied at UFV in the mid/late 2000s. Reina worked for UFV International, and volunteered to coordinate International student events with Leah Carr and Kathryn Garcia, both still contributing to student experiences at UFV.
"Fundraising is the least we could do from afar," said Reina, now working in the Tokyo office of an American law firm. She and fellow UFV alumnus Daisuke Uchibori are married with two energetic sons.
Reina's dedication to bilingualism and international experience comes very naturally — her mother was also a UFV/UCFV International student, who studied here among the university's earliest cohort while her husband (Reina's dad) stayed to work in Japan.
"Abbotsford truly is my other hometown, with many friends and (not blood-related but) family there that I still keep in touch, and there wasn't an option not to do something to help even in the littlest possible way," Reina says.
Their GoFundMe page explains the effort was inspired 'In hope to help in any way, we would like to ask for any amount to raise funds for our friends in Abbotsford, UFV and their students and faculty/staff members. Just as many people and friends from all over the world helped Japan when we were affected by the tsunami in 2011, floods from typhoons in 2019, and many other natural hazards in the past.'
As of this writing, their campaign has raised $1,600 of its $5,000 goal. Anyone interested in contributing is encouraged to visit https://www.gofundme.com/f/help-our-friends-in-abby.