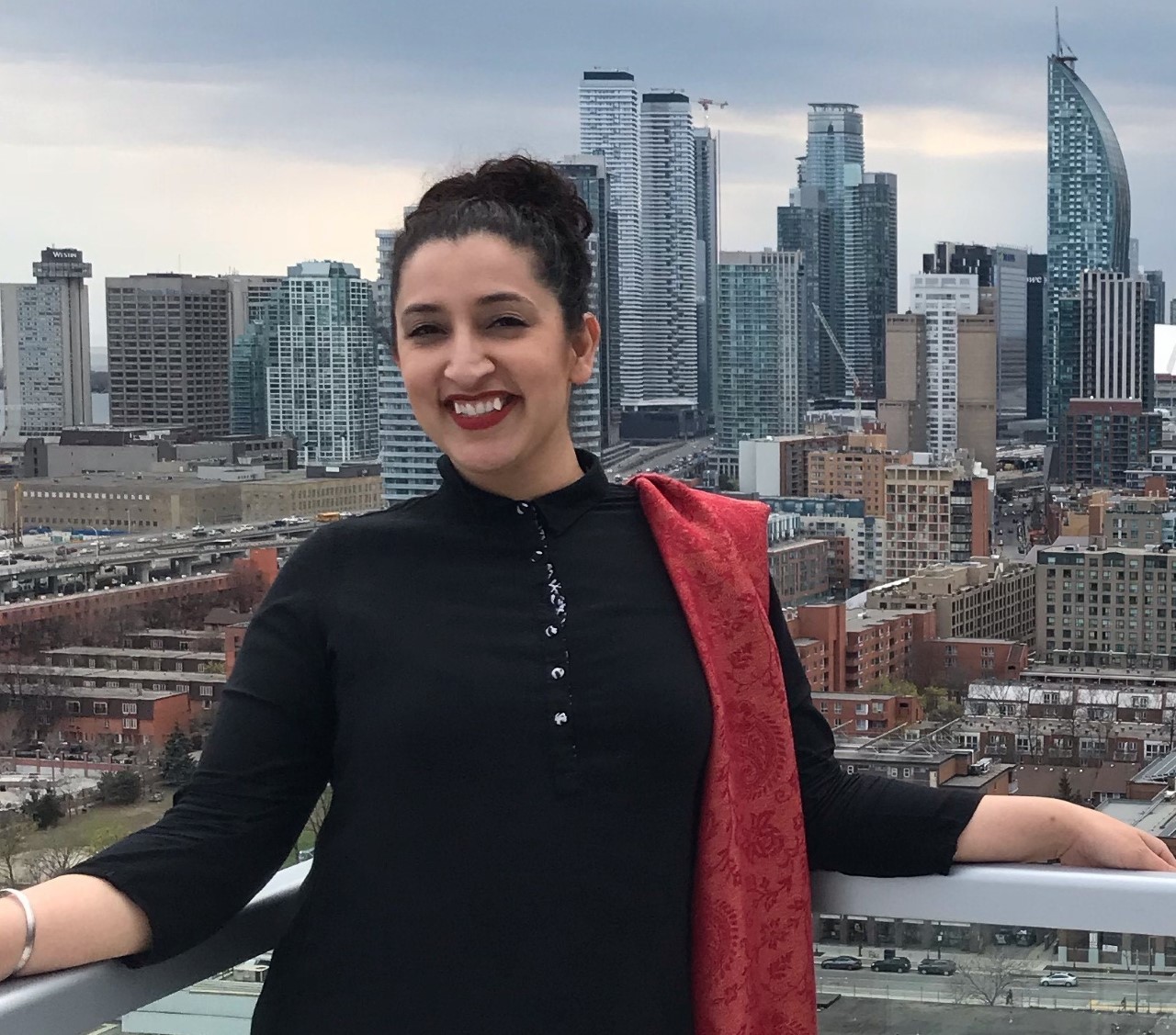 Sundeep Hans will be UFV's first Director of Equity, Diversity, and Inclusion. Hans brings with her a wealth of experience in a variety of sectors including education, healthcare, government, and the not-for-profit space, where she has a proven record of advancing EDI through an anti-racism and anti-oppression approach.
With a Master of Arts in Global Diplomacy from SOAS, University of London, Hans comes most recently from one of the larger school boards in Ontario, the Waterloo Regional District School Board, where she was the senior leader on equity and diversity. In this role she provided system-level EDI leadership through consultation blended with policy and procedure development. She also created anti-racism and anti-oppression strategies to support culturally responsive education during the ongoing pandemic.
Hans is excited about starting at UFV.
"I am really looking forward to working with the community — both inside and surrounding UFV. I know there is work to do —  my favourite kind of work — and I look forward to meeting with those of you who have been vested heavily in bringing about change. I know UFV has many goals set around EDI and Reconciliation and while these destinations may seem a long way off, I am confident we will work together to achieve important and meaningful steps in this vital and worthwhile journey.
During her time in Ontario, Hans crafted and delivered EDI training to hundreds of clinicians and healthcare workers and 8,500 school board administrators and staff across 121 public schools. She also coordinated the development and implementation of an innovative organizational strategic plan for a three-site hospital system.
In 2017, while in the healthcare sector, she travelled to India and Pakistan to promote and cultivate international healthcare partnerships and was asked to manage two global health teams that returned to the region the following year.
When not leading a non-profit organization focused on civic inclusion and engagement, she volunteers at her local foodbank and dedicates time to fundraising campaigns and to advocating for poverty reduction and EDI initiatives. She is a regular content contributor to several publications, including Kaur Space, Bramptonist, Brown Girl Magazine, Diss Dash, Barfi Culture, and Priya Living.
She is looking forward to seeing family in B.C.
"I'm leaving my home in Ontario, but coming to Abbotsford will feel like a homecoming. My grandma lives here, my aunts and cousins too! I visited so often growing up, that I already feel like I belong. Ruby, my adorable dachshund, and I are over the moon," she says.
"I am thrilled to have Sundeep Hans join us in April as we begin the next phase in our journey," said Provost James Mandigo. "There is no doubt in my mind that she will help us immeasurably as we look to achieve our goals with regard to integrating equity, diversity, and inclusion into all aspects of our institutional culture."