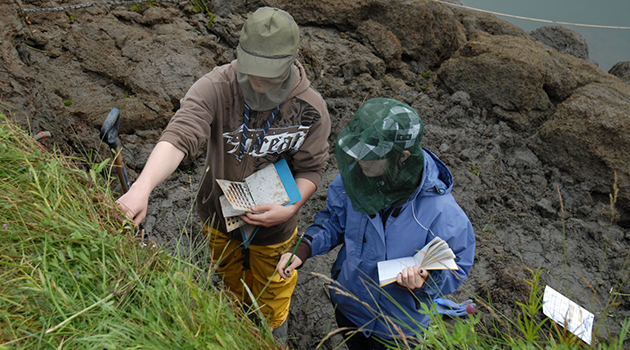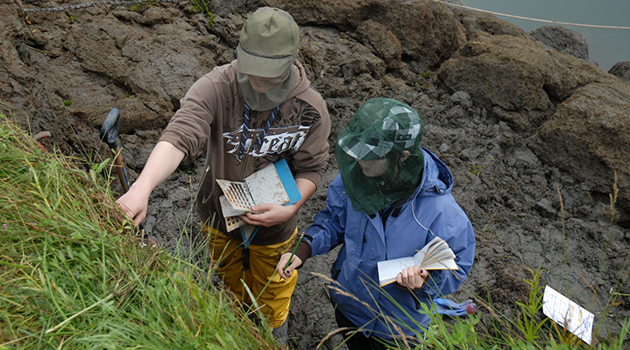 UFV is among eight public post-secondary institutions receiving $75,000 to explore co-op opportunities supporting career ambitions.
The funding will support outreach to more employers and increase awareness of the benefits of co-op placements for both employers and students. Programming in co-op education combines academic studies with paid work experience in career-related fields. Co-op students have opportunities to apply their learning, gain employment-related skills and make connections with employers. This experience better prepares students for entry into the workforce.
Employers benefit from the energy, fresh ideas, knowledge and skills of co-op students. Co-op placements also provide employers with the opportunity to assess new talent for recruitment after graduation.
The funding announced today builds on a $1.3-million investment in co-op education in 2015-16 for a total investment of $2.6 million.
Government support for co-operative education aligns with commitments in the BC Jobs Plan, #BCTECH Strategy and B.C.͛s Skills for Jobs Blueprint. Co-op programs are offered across many sectors, including programs that lead to a range of occupations needed in the technology sector.
The #BCTECH Strategy is a key component of the BC Jobs Plan to support the growth of British Columbia's vibrant technology sector and strengthens B.C.'s diverse innovation economy. The multi-year strategy includes a $100-million #BCTECH Fund and initiatives to increase talent development through more tech-related grads, co-ops and coding, as well as data innovation and market access for tech companies to drive innovation and productivity throughout the province.
UFV President Mark Evered says this funding is appreciated and will be used to help students gain on-the-job learning opportunities.
"We know organizations are keen to hire UFV graduates with relevant experience and co-op programs provide an excellent way to help match students with employers," he says.
Abbotsford South MLA Darryl Plecas agrees.
"Co-op education is a win-win for students and employers. Students get to apply the knowledge they gain in the classroom and employers have an opportunity to help train the employees they need to grow their businesses," Plecas added.
Institutions receiving funding include:
– University of the Fraser Valley (UFV)
– British Columbia Institute of Technology (BCIT)
– Capilano University
– Douglas College
– Kwantlen Polytechnic University (KPU)
– Langara College
– Simon Fraser University (SFU)
– University of British Columbia (UBC)
Quick Facts
– There will be nearly one million job openings in B.C. through to 2025.
– Approximately 42% of job openings will require college education or apprenticeship training.
– 36% will require university and/or significant work experience.
– 18% will require high school and/or occupation-specific training.