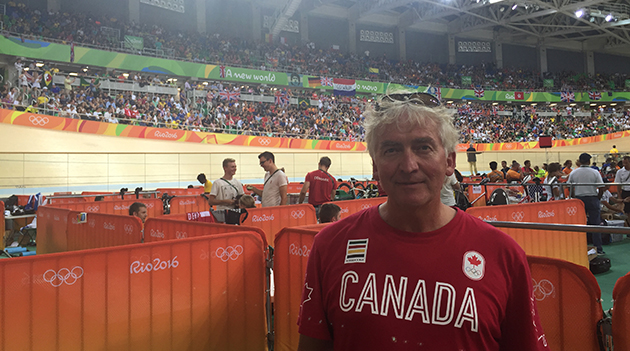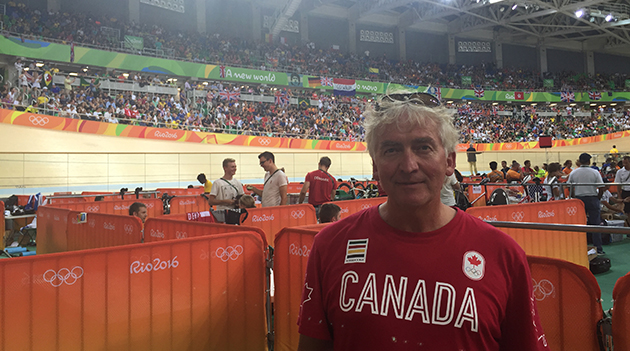 When you see an elite athlete competing at the Olympic games, you get a brief glance into their life.
What you don't  see are the years of dedication and commitment on the part of the athletes, the obstacles encountered, and the support team that helped get them to the Olympic games.
On December 2, UFV kinesiology professor Roger Friesen will present The Road to Rio, a behind the scenes look at how athletes prepare for the Olympic Games.
Friesen will talk about his personal experience working with athletes as a sports psychologist, a journey that took him to the 2016 Summer Olympics in Rio.
The presentation will begin at noon in the Aboriginal Gathering Place, at the UFV Chwk campus.
About Roger Friesen:
Roger Friesen has been a sports psychology consultant for more than 20 years, working with athletes from a variety of different sports. He helped prepare Canada's women's basketball team in the lead-up period to qualifying for the 2012 London Olympics (their first time qualifying time in many years). He has also worked with Canada's National Cycling team at the 2016 Summer Olympics in Rio, celebrating with athletes that made it to the podium and consoling those who did not.
For more information, contact Michael Armstrong at michael.armstrong@ufv.ca
Save
Save
Save
Save