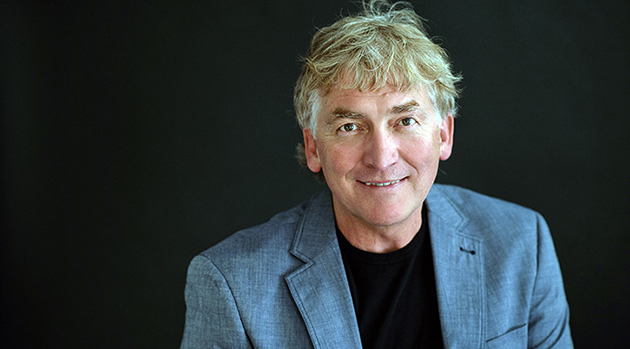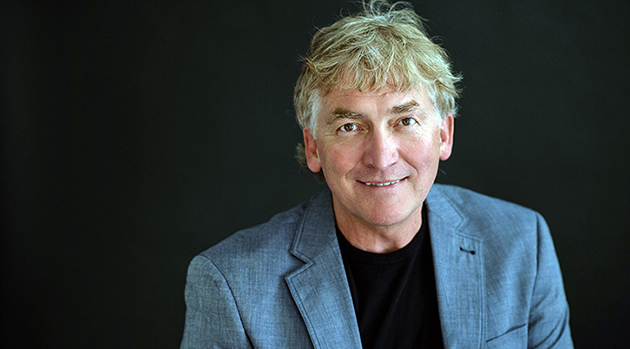 UFV's Roger Friesen was cheering from the sidelines when Canada's women's pursuit cycling team won a bronze medal on Sat. Aug 13.
Friesen's a bit of a secret weapon for elite athletes. He combines his teaching duties as an associate professor of kinesiology at the University of the Fraser Valley with a thriving career as a performance psychology consultant, helping athletes hone their mental game.
Friesen has been working with road, track, and BMX athletes from the Canadian national cycling team for past four years as they prepped for the Olympic Games in Rio in August.
"Those years of blood, sweat, and tears paid off when Canada's women's pursuit team won bronze today," Friesen noted. "The achievement is a symbol of a huge volume of work, support from friends, family and colleagues, and it all coming together at the right time.
"I only play one role in this, but I do so knowing that I have the blessing of UFV and I don't take that for granted," Friesen added.
It's worth noting that Friesen not only helps motivate athletes to succeed, he's also there for them when their results disappoint them.
Cyclist Monique Sullivan published an open letter to herself on the CBC Olympic website about continuing on in the face of disappointment, and in the letter Friesen gets an indirect credit (as 'our sports psychologist'):
"This week I failed at my goal. My goal – my dream – was to win a medal in the keirin competition at the Olympics.
"I worked tirelessly for this goal and poured my heart and soul into it. In the end, I simply wasn't good enough. I received a lot of support and worked my butt off and I am the best bike rider I have ever been. Yet, yesterday on the track, I was blown out of the water.
"I am very disappointed and I feel quite like I've failed. It is very tempting to shut down and give up even though I have another race. (To be honest I did sort of shut down and our sport psychologist helped me through it!)
"The thing is though, I do not want to go home bitter.
"I might feel like a failure in this moment but I am a two-time Olympian and an engineer. I have worked very hard, gotten very lucky, and sulking in a pool of self pity in this moment would be a slap in the face for all those who never got to come to the Games.
"So I will race.
"I will race in gratitude for being here. For being one of the few people in the world who gets to do something they love as their job."
Friesen remains in Rio for the sprint competition, then a few days of debriefing before team members all head off in different directions and then home.