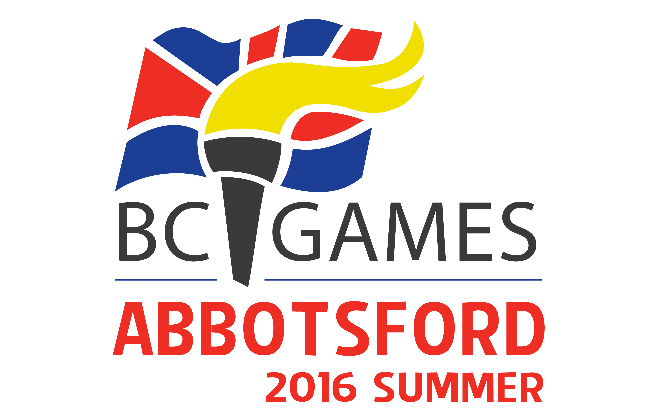 On Thursday, July 21, UFV will host nearly 3000 BC Summer Games student-athletes and officials at the Abbotsford campus as they gather and parade to the BC Summer Games opening ceremony at the Abbotsford Centre.
Athletes, coaches, and officials will march across the UFV green to the centre where the ceremony will take place from 7 to 9 on Thursday evening.
UFV is an official competition venue for indoor volleyball during the Games. Competition takes place in two gyms at the Abbotsford campus on July 22 and 23 with the finals and medal presentations taking place on Sunday, July 24.
"UFV is thrilled to support and engage our communities in the Fraser Valley and across the province by hosting the athletes and their families as they gather and compete in the BC Games," said Mark Evered, President of UFV. "We are committed, and are working closely with the organizing committee and with the other funding partners, the City of Abbotsford, and the Abbotsford School District, to ensure the Games are a tremendous success showcasing this beautiful and prosperous region. The university has contributed a number of valuable services to ensure the Games are a memorable experience for all."
UFV will also host the Games provincial reception and officials from several sports will be staying in the Baker House residence.
Parking logistics and availability on the UFV Abbotsford campus will change over the Games period. For more information please visit the UFV commuter alert page.
Volunteers are still needed for the Games.
Eighteen sports will take place at 24 venues in Abbotsford and the surrounding area. Please visit the BC Summer Games site for a complete list of sports and competition venues.