UFV will experience April showers of all things artistic this week as the Fashion Design, Theatre, Visual Arts, and Graphic + Digital Design programs present their year-end shows.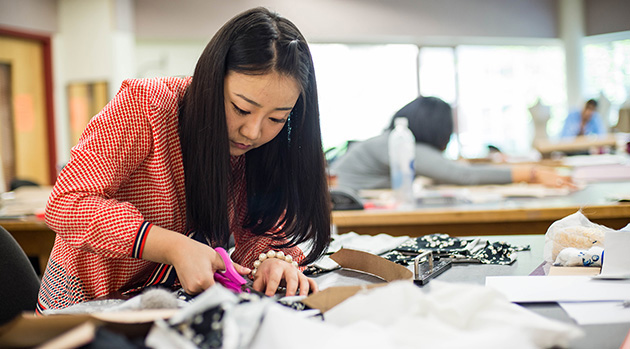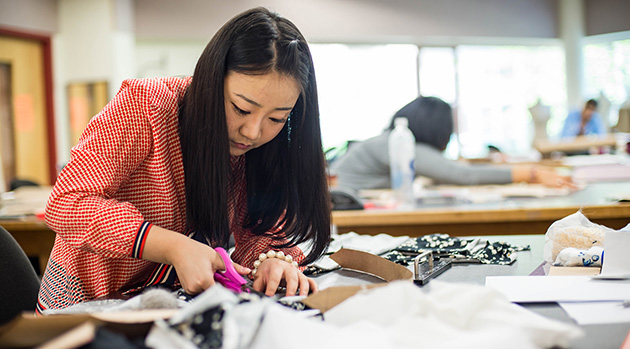 Fashion Design presents Absolute Style
Fashion Design kicks things off with the Absolute Style grad fashion show on Wed, April 27.
Absolute Style showcases the work of our talented design students who have worked hard to build the collections on display, launching their careers in this exciting field.
Designers include JoJo Jensen, Nailah Karim, Robin Sanford, Katalin Toreky-Paziuk, Christine Weenk, and Vivi Xu.
Two shows:
$10 — Afternoon matinee: 2:30 pm
$15 — Evening show: Reception at 6 pm, show at 7 pm
Buy tickets online (http://ufv.bookware3000.ca/Catalogue/events-tickets/absolute-style-fashion-show)
Theatre presents Emerging Directors' Showcase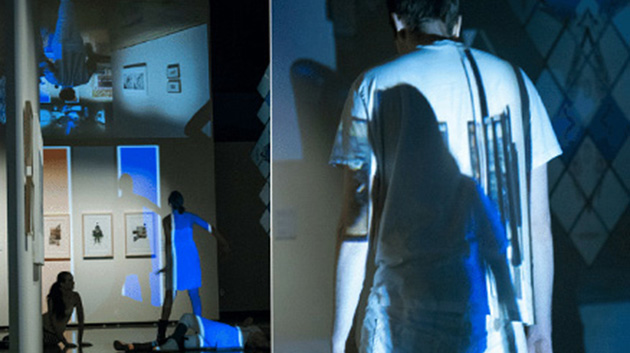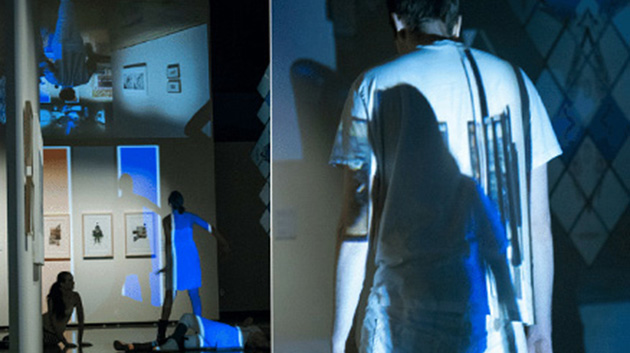 The Emerging Directors' Showcase is the end-of-the-year theatre festival at UFV.
It has undergone a bit of a makeover, and is making its debut in a new format this year. UFV Theatre presents its very first Emerging Directors' Showcase from April 28–May 1. The multi-show event will take place at the UFV performance theatre on the Chilliwack North campus at 45635 Yale Road (at Airport Road).
The Emerging Directors' Showcase is the final project presented by UFV Theatre's fourth-year directing class and is a chance for students to apply everything they have learned in the full-year course. This year's directing class encouraged students to develop collaboration and communication skills, to learn about the most innovative and exciting theatre being produced in Canada today, to experiment with creative processes, and explore their own artistic vision and to create vital, relevant, and meaningful performances. The result is 10- minute plays, arranged into four blocks of four performances. Audiences can choose to see one block of four or all 16 shows.
A special feature of this year's showcase will be Margo Kane's free lecture as part of the President's Leadership Lecture Series at 7 pm on Sunday, May 1. Margo Kane is an Aboriginal artist with four decades of diverse practice as a storyteller, dancer, singer, writer, teacher, animator, video and installation artist. Kane, who received an honorary doctorate from UFV in 2015, will be sharing her work in the UFV performance theatre.
On Friday, April 29, arts enthusiasts can take in both the Bachelor of Fine Arts and the Graphic + Digital Design shows at the Abbotsford campus.
Visual Arts presents Don't Be Afraid!
The BFA show, Don't Be Afraid!, opens at 6:30 pm on Friday, April 29 in Room C1043. The show will be on view through May 20.
Featuring Artists are Meshaal Alzeer, Andrea Smith, Michelle Auton, Mike Edwards, Candice Okada, Brad Ott, Kendra Schellenberg, Lena Yacyshen, Qahraman Yousif.
UFV Abbotsford/Building C & Room B136  (S'eliyemetaxwtexw Gallery)
Gallery Hours/Mon-Fri; 9 am-5:30 pm
Sponsored by UFV SUS & Visual Arts Student Association; Catering by Restaurant 62.
http://www.ufv.ca/ufv_visual_arts/
Graphic Design presents Creative Woods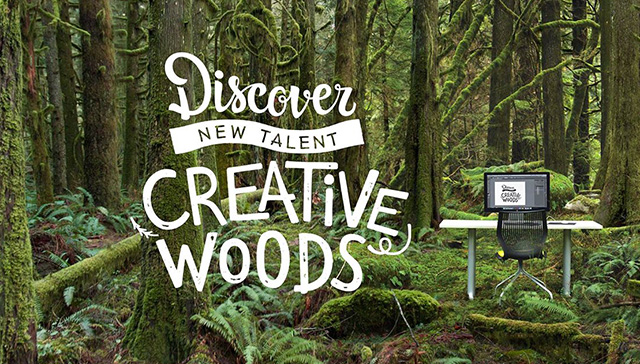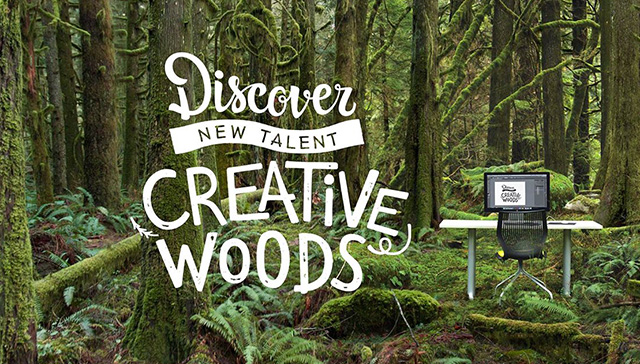 Experience design in it natural element as you discover new talent in the graphic design field at Creative Woods — UFV Graphic + Digital Design portfolio show.
Fri, April 29, 4 to 10 pm
4-7 pm: Meet the Designers
7-9 pm: Creative Maker Talks
9-10 pm: Enjoy live music!
UFV Abbotsford Campus, Student Union Building
Building S, 33844 King Road