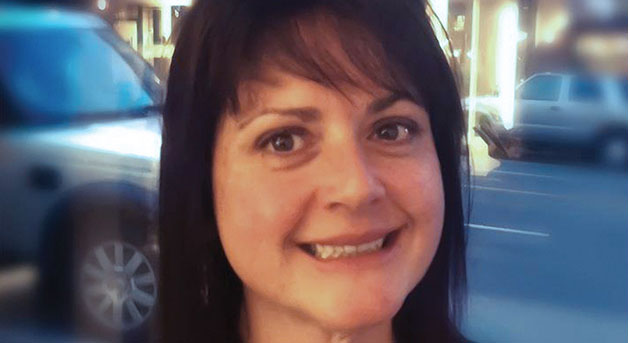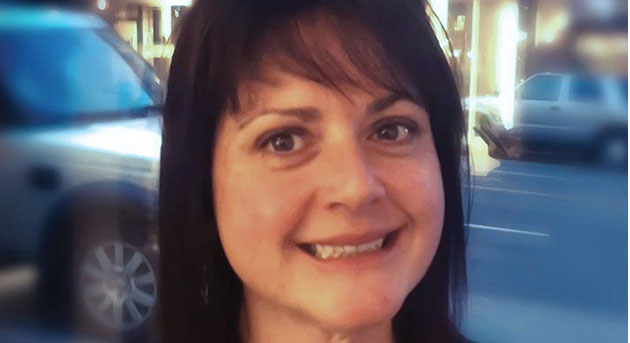 Jaclyn Rea has truly climbed the educational ladder of success.
She started out at what was then Fraser Valley College as an upgrading student hoping to build a better life for herself and her son. Upon completing her Grade 12 equivalency, she enrolled in the Office Careers program, which led to a position as an office clerk at the college.
"But I wanted to go on, and I was glad I had the college close to home so I could continue my studies."
She enrolled in university transfer classes with a goal of completing her degree. But she noted that she and other mature students juggling family and studies would face special challenges, being forced to leave the Fraser Valley in order to complete a bachelor's degree.
This was around the time that Fraser Valley College was trying to convince the provincial government to give it university-college status so that third- and fourth-year programming could be offered.
Jackie and her friends pinned their hopes on university-college status for FVC. They loved FVC and its instructors and desperately wanted to continue their studies there.
When it became apparent that the fight for university-college status would be a struggle, she co-founded a community coalition to help FVC with its lobbying efforts. She spoke to service clubs, schools, politicians, and anyone who would listen.
"Jackie's determination and leadership helped make UCFV possible," recalls Dr. Eric Davis, now vice-president academic and provost. "This led to a wave of hiring of faculty in 1992, including me. Meeting a student like Jackie — intelligent, articulate, strong, passionate, warm — helped persuade me to come here. I remember her not only for her brilliance, but also for her courage and sacrifice.  All that Jackie achieved was possible because of what she first achieved for others: a degree-granting university-college in the Fraser Valley.
When the campaign succeeded in 1991, she became one of the first degree students. She earned the governor general's medal in 1993, and a BA in history and English from UCFV (offered in partnership with SFU) in 1995.
"I stayed at UCFV because of the type of support and instruction that students get in a university-college setting. I could have done well elsewhere, but I really valued the community links that I found at UCFV. There were other students from a similar background, and that in itself was inspiring."
After finishing her BA, Rea moved on to take a master's degree and PhD from SFU. In 2000, she earned an SSHRC grant in recognition of the high caliber of her PhD work on the ideologies of language. She completed her PhD in 2006, and is now an instructor and associate chair of Arts Studies in Research and Writing at the University of British Columbia.