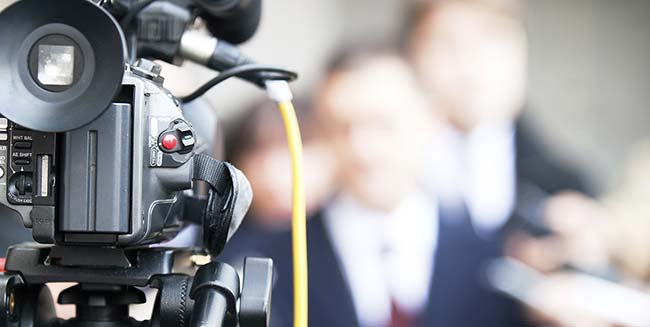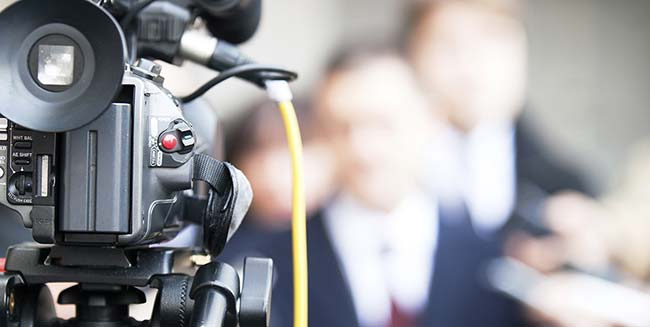 The University of the Fraser Valley's new Public Relations certificate program will offer people a unique opportunity to improve existing skills that benefit any business or organization, or transition into an entirely new field.
Starting in February and based out of UFV Five Corners in Chilliwack's historic downtown, courses for the four-month program can be taken as a package or individually, allowing a flexible look into the world of communications and public  relations. Reserve your seat.
Even before taking a single class, the program's future graduates are already on the industry's radar.
Darian Kovacs, director of strategy for Jelly Marketing, looks forward to welcoming UFV's Public Relations certificate graduates as practicum students and employees.
"We're always on the lookout for new talent, and these people are not easy to find," Kovacs says.
"With two emerging areas of PR (experiential and digital) individuals trained and honed in proper skills and practicums are needed more than ever. It's through the power and influence of PR that we're able to see charities raise money, startups get noticed, and people's stories heard."
Click Media Works' owner and founder Kathleen Rake is also excited about UFV's new PR program, and very interested in the following the growth of its grads.
"Educated professionals know what behaviours are ethical and employ best practices. Many people do not. And that's why education is critical," she says.
"PR is integral to organizational success. It helps organizations' messages rise above the racket. Our news media have evolved and people who practise public relations are in a position to help on a number of fronts."
"Whether you're working for a local small business or an innovative PR firm, these skills are applicable in any career that has a public relations component," says Liana Thompson, UFV director of Continuing Education.
"This program is designed to maximize return on a student's investment. It's a short, up-to-date program unlike anything offered east of the Port Mann Bridge."
In the age of social media, public relations specialists play a vital role to ensure organizations not only build a positive reputation, but also engage customers and grow in influence. UFV's new program equips students with hands-on knowledge in public relations, social media, image management, public speaking, media relations, and writing.
"These are sought-after skills that open a lot of doors," says Thompson. "They qualify you for a wide range of employment opportunities or career advancement and are applicable across disciplines."
Leading UFV's new program are a combination of instructors from UFV's Communications program, and industry professionals currently working in the field. Reserve your seat now.
Applied assignments will constitute 70 per cent of students' grades, with quizzes and tests making up the remaining 30 per cent.
"Whatever you do in your assignments you'll be using in the workforce," says Thompson.
"We're creating a real-work training experience; it's very exciting for all of us."
Students can apply immediately, with registration in full swing since Dec. 15. The program is limited to 20 students, with classes held Mondays, Wednesdays, and Fridays. The full program also qualifies for financial aid.
If you have questions about how the UFV Public Relations certificate program can fit into your overall learning goals, book an appointment to see an educational advisor at UFV. Contact advising@ufv.ca.
For more information, visit ufv.ca/pr
-30-