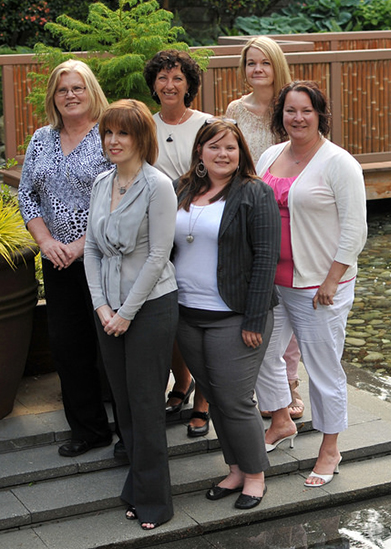 UFV's Continuing Studies department is going back to its roots and will be once again referred to as Continuing Education. The department has been called Continuing Studies since 2004 after being known as Continuing Education for most of its existence before that.
"We are finding that most departments that serve a function similar to ours are known as Continuing Education, and for consistency's sake, we thought that we should be referred to in the same way," notes Liana Thompson, who has succeeded Cheryl Isaac in the Continuing Education director role following Cheryl's recent retirement.
Most of the colleges and universities in BC — 19 out of 22 — use the Continuing Education name for departments that provide community outreach types of educational programming. Both professional associations that UFV's (now renamed) Continuing Education department is a member of have Continuing Education in their name: Continuing Education and Training of BC (CETABC) and Canadian Association for University Continuing Education (CAUCE).
"The Continuing Education name is well established and recognized by colleges, universities, and students as appropriate one for a career-focused and skill-building department that assists students in gaining meaningful employment in a short period of time," notes Thompson.
For more information contact Liana Thompson at liana.thompson@ufv.ca or local 4527.