UFV Top 40 Alumni: Bonnie Reilly Schmidt — RCMP veteran focuses historical lens on experiences of women in the ranks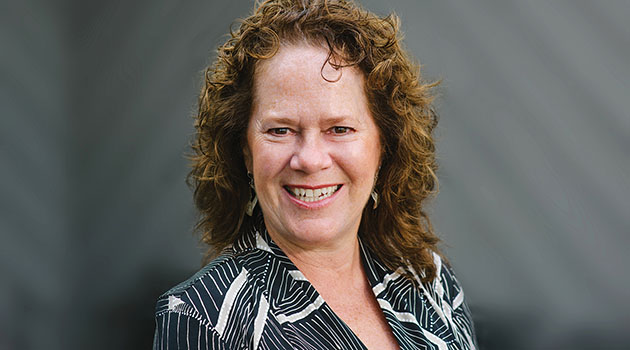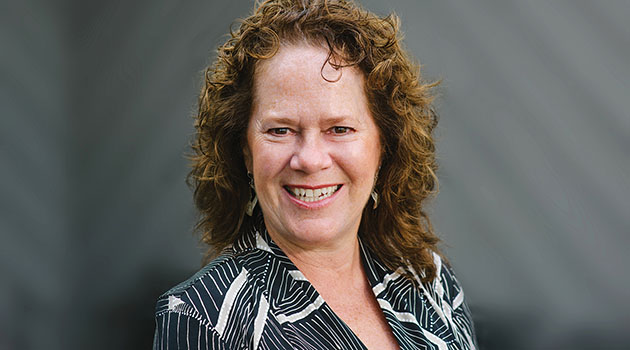 Bonnie Reilly Schmidt graduated from UFV with a BA (with a double major in history and English) in 2004.
She came to UFV as a mature student after a career with the RCMP. She went on to complete an MA and PhD in history at Simon Fraser.
Throughout her graduate studies, she received various fellowships and awards for her excellent work. Bonnie's PhD research, in particular, has seen her reputation as a scholar grow immensely.
She has become a "go to" authority on women in the RCMP.
She focused on the history of women's suffrage movements for her master's degree, but decided to focus on the experience of women in the RCMP for her PhD. It was a topic close to her heart: she served as an RCMP officer for 10 years.
Her dissertation, Women in Red Serge: Female Police Bodies and the Disruption of the Image of the Canadian Women's Mounted Police, stands as groundbreaking research. Women have only been accepted into the RCMP since 1975, so it's a very new area of study, one made all the more topical as former and current female RCMP members come forward with complaints of harassment.
Bonnie is regularly called upon to present her research, comment on the topic in the media, and consult on research projects. She speaks to both academic and non-academic audiences and her work reaches a wide audience.
She has signed a publishing contract with Caitlin Press who will be publishing her first book, on the history of women in the RCMP, in Fall 2015.
Having completed her PhD, she now maintains a website offering various historical resources for the public and a record of her research (bonniereillyschmidt.com).
"It is very satisfying to see how Bonnie has become a leader in the relatively new research area of the history of women in the RCMP," notes Dr. Alisa Webb, a UFV Associate Dean of Arts. "Her research and work demonstrate career excellence."
"It is an honour to be included in such a prestigious group of graduates from UFV who have accomplished so much," says Bonnie. "I haven't achieved this honour on my own, however. I was encouraged an inspired by a number of faculty as an undergraduate, including Sylvie Murray, Eric Davis, Miriam Nichols, the late Jim Anderson, Alisa Webb, and most of all Jack Gaston. A student couldn't ask for a better group of cheerleaders. I'm very proud to be a UFV alum."