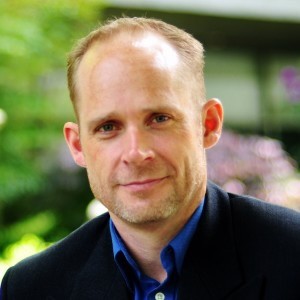 Human Resources is excited to introduce to you its newest member, Kevin Jeske, Director, Advisory Services & Labour Relations.
As a long-term resident of the Fraser Valley, Kevin attended UFV as a student for two years before completing his Bachelor of Arts degree at Simon Fraser University with a double major in Economics and Political Science.  After that, he worked for 15 years as union representative in a multi-craft private sector union, serving employees in numerous industries including mining, construction, health care and manufacturing and  held roles of Public Affairs and Regional Director.
In 2008, Kevin moved into an employer role at the City of Vancouver as a Labour Relations Consultant. In 2011 he took the position of Manager, Labour Relations. He is also a long-standing board member of the BC Industrial Relations Association.

Kevin is excited to be back at UFV, working in his own community – the same university at which his daughter obtained her nursing degree to work in the Abbotsford hospital, built by union members he once represented. Seeing the delivery of human resource services from both sides of the table, has afforded Kevin the opportunity to gain diverse and unique perspectives on how organizations can succeed and thrive in times of change through the people they attract, retain and develop.
Welcome Kevin, we are confident that your experience, knowledge, and attributes will make a lasting impact at UFV.