Today is International Domestic Workers' Day. The often invisible labour of these essential workers deserves acknowledgement and support, and their difficult labour deserves to be valued.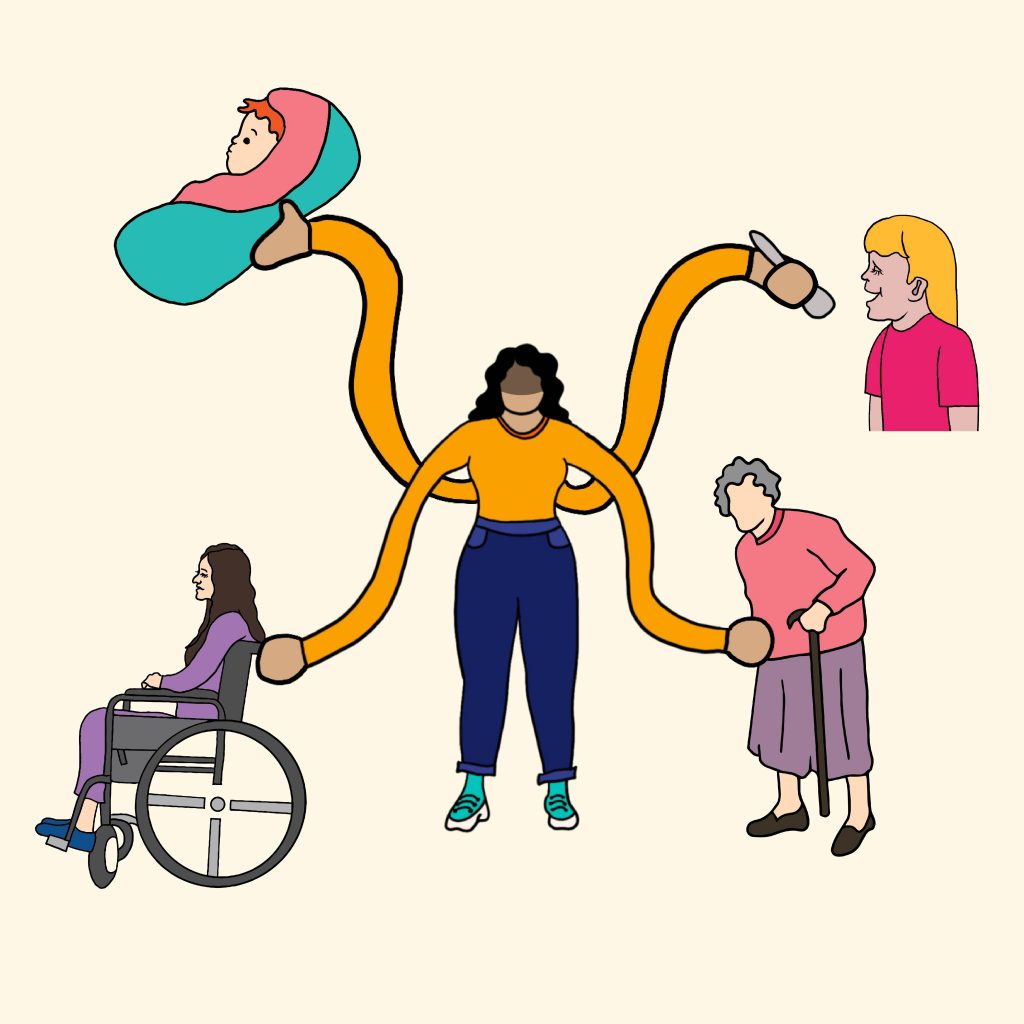 COVID-19 highlighted the challenges women face in our societies. It aggravated these challenges, as many women face an increased workload at home and significant losses in the labour market.
In March 2020, women's employment declined by 7% vs. to 4% for men. Greater participation in part-time work means women were particularly vulnerable to employment losses. In June 2020, approximately 64% of women were responsible for homeschooling or helping children with homework vs. to 19% of men.
"Childcare is essential social infrastructure. It is the care work that is the backbone of our economy." Median toddler fees for care in Vancouver is $1,165. By 2026, childcare needs an average fee of $10/day if we want women to have higher employment rates.
In Canada, 23% of women are immigrants. The most common country of origin in Canada's Caregiver Programs: Philippines. Almost 57% of women in temp foreign workers programs reported a skill level of "lower-skilled." Women continue experiencing labour and social discrimination despite government efforts.
Language used to describe domestic work includes "caring, helping, assisting, supporting." While these words can be accurate, they often do not fully reflect the necessary skills required as a domestic worker and using this language like this can contribute to the undervaluing of domestic work.
This illustration by Celina Koops is part of CHASI's ongoing series acknowledging some of the significant annual observances that align with our core values. To learn more and see the other illustrations in this series, please visit our observances page.