New planning degree opens door to homegrown urban planners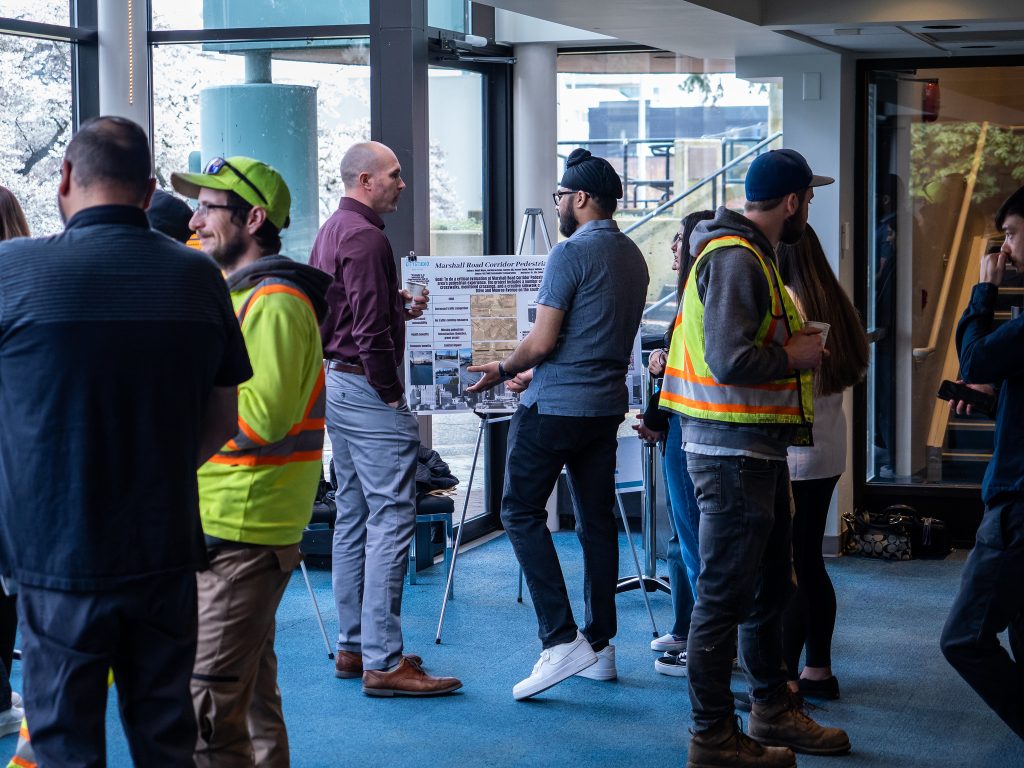 For years, municipal governments in the Fraser Valley have been bringing in urban planners from outside the region because locals almost never have the required education. But that's about to change as UFV launches a new Bachelor of Regional and Community Planning program.
"With all the challenges in the Fraser Valley, and globally, from climate change to transportation to food systems to housing, I believe a regionally focused planning program is really exciting," says Cherie Enns, lead on the program development and head of Bachelor of Regional and Community Planning.
(The former School of Land Use and Environmental Studies has shifted into two departments: Geoscience, with Steve Marsh as department head, and Planning, Geography, and Environmental Studies, headed by Enns.)
Urban planners are hired by every regional district, every city and municipality, and electoral region. Enns says that right now, all are trained outside the region, even outside the country. She says UFV graduates will change that dynamic. They'll bring "local knowledge" to the job and be more likely to stay in the eastern Fraser Valley as their careers unfold.
More than 60 community leaders supported the program application with letters of reference, including David Jimmie — Chief and CEO of Squiala First Nation, president of the Stó:lō Nation Chiefs Council, and president of Ts'elxweyéqw Tribe Management Limited.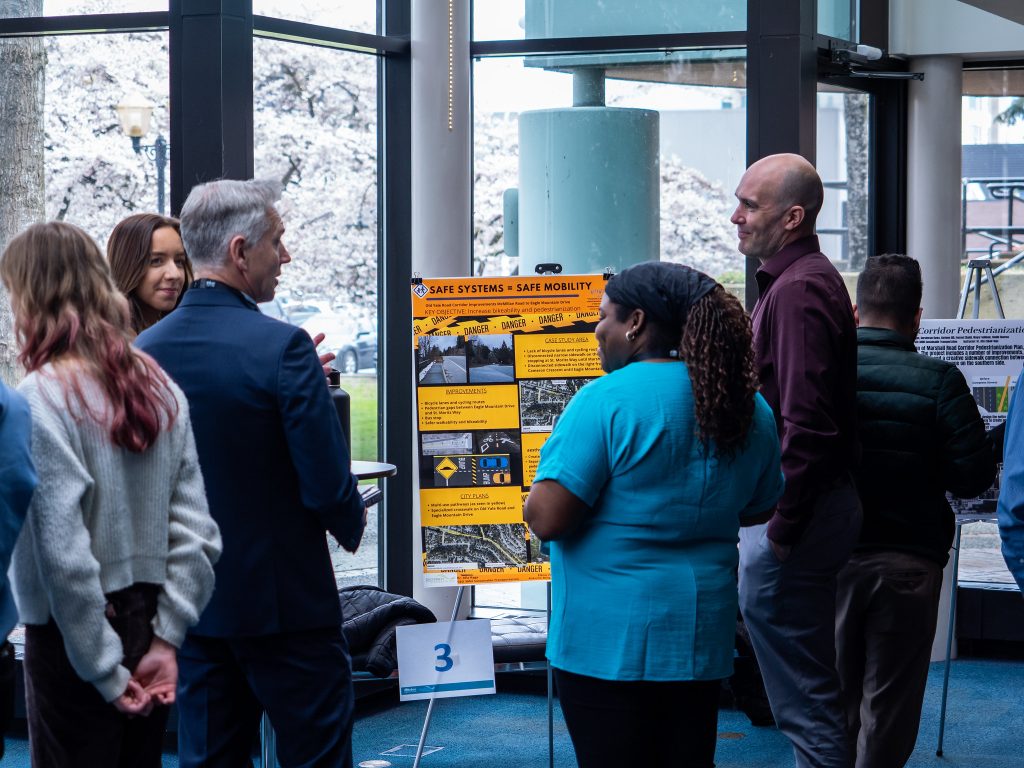 "The Fraser Valley has been experiencing rapid growth and with growth comes many challenges with respect to regional and community planning," Jimmie wrote in his letter of support. "It is exciting to see the University of the Fraser Valley take a proactive approach with the proposed degree program which  in turn can help planners to address the growing challenges of climate change, rural and urban planning, social justice, urban design, livability, economic development, and decolonization."
UFV will become just the third university in B.C. to offer this type of program, and Enns believes there are fewer than 10 across Canada. While students work towards their undergraduate degree, they'll be fulfilling the preliminary requirements to become a registered urban planner.
"A lot of undergraduate programs do not lead to an accredited profession," Enns says. "They'll be very job-ready coming out of this program. They'll have technical skills, and they'll know how to write planning policy. And even while they're still in school, our students will be working with municipalities to address the challenges they face."
Associate Professor Dr. Afia Raja, also critical to the new program, says the  Fraser Valley is a unique and dynamic region.
"We at UFV are geared towards producing planners who, besides having global exposure to urban planning, would have local knowledge of this intriguing region, including its agricultural base, housing subtleties, Indigenous planning practices, conservation policies, mitigation strategies and a lot more," she notes.
Land use and transportation planning are big issues in the eastern Fraser Valley, with cities devising ways to accommodate major population growth.
"Our graduates might work in long-range planning, providing visioning for those cities in the areas of new growth and redevelopment," Enns says. "And within long-range planning you'll find a lot of social policy around things like food security, affordable housing and so on.
"If you go to the City of Vancouver, there are probably several floors dedicated to planners working on all aspects of the city."
UFV's grads won't be limited to the eastern Fraser Valley. The skills they learn at UFV will have them in demand wherever they choose to go. Enns works as a planner with UN Habitat, helping upgrade slums and informal settlements into environmentally sustainable towns and cities.
Students can apply for the program now. Get more information at: https://www.ufv.ca/planning-geography-environmental-studies/programs/bachelor-regional-community-planning/.