Fraser Valley Writers Festival at UFV showcases West Coast talent
A pair of award-winning authors headline the 2023 Fraser Valley Writers Festival, taking place Sat, Nov 4 on UFV's Abbotsford campus.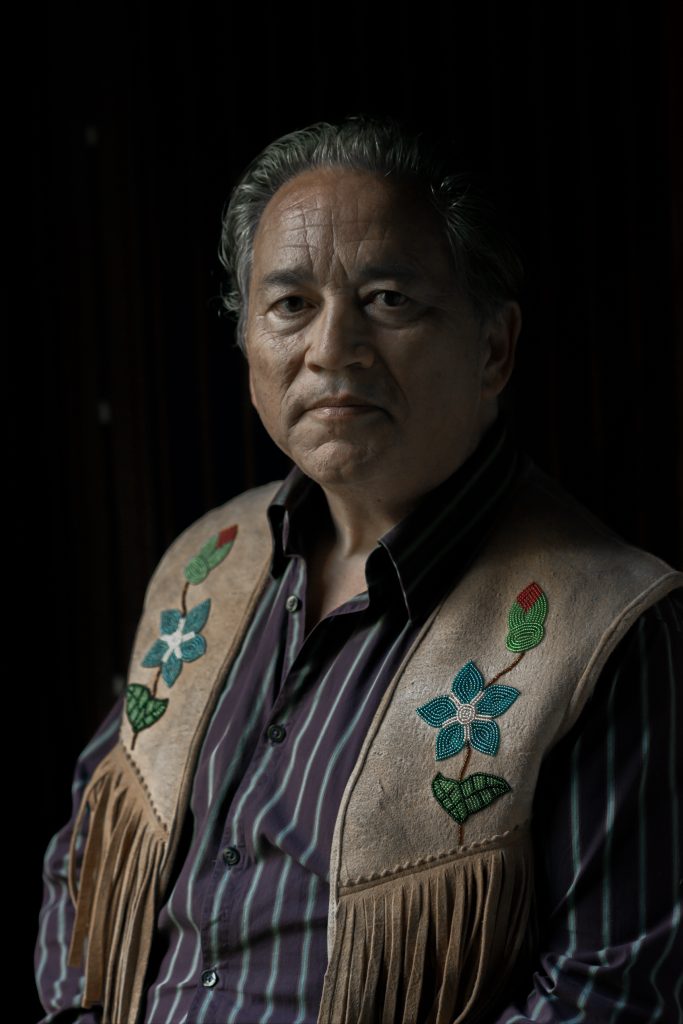 Lorna Crozier was named an Officer of the Order of Canada in 2011, recognized for 35 years of literary excellence. According to her website biography, Crozier's books have received numerous national awards, including the Governor-General's Award for Poetry. The Globe and Mail declared The Book of Marvels: A Compendium of Everyday Things one of its Top 100 Books of the Year for 2013, and Amazon chose her memoir, Through the Garden, for its list of the 100 books you should read in your lifetime.
Crozier has performed for Queen Elizabeth II and has read her poetry — which has been translated into several languages — on every continent except Antarctica. In 2018, Crozier received the George Woodcock Lifetime Achievement Award, which recognizes an outstanding literary career in BC.
Darrel J. McLeod is a Cree novelist, memoirist, and former land claims negotiator. He's written two memoirs. Mamaskatch was the 2018 Governor General's Literary Award for Nonfiction and was shortlisted for many other major prizes. His follow-up memoir, Peyakow, was nominated for the 2021 Hilary Weston Writers' Trust Prize for Nonfiction and shortlisted for several literary prizes.
"Lorna Crozier and Darrel J. McLeod are two of the most celebrated writers in the country, with long lists of books, awards and accolades between them," says Rob Taylor, festival artistic director and UFV creative writing instructor. "More importantly, they are also deeply thoughtful human beings, open to sharing their wisdom with both aspiring writers and curious readers.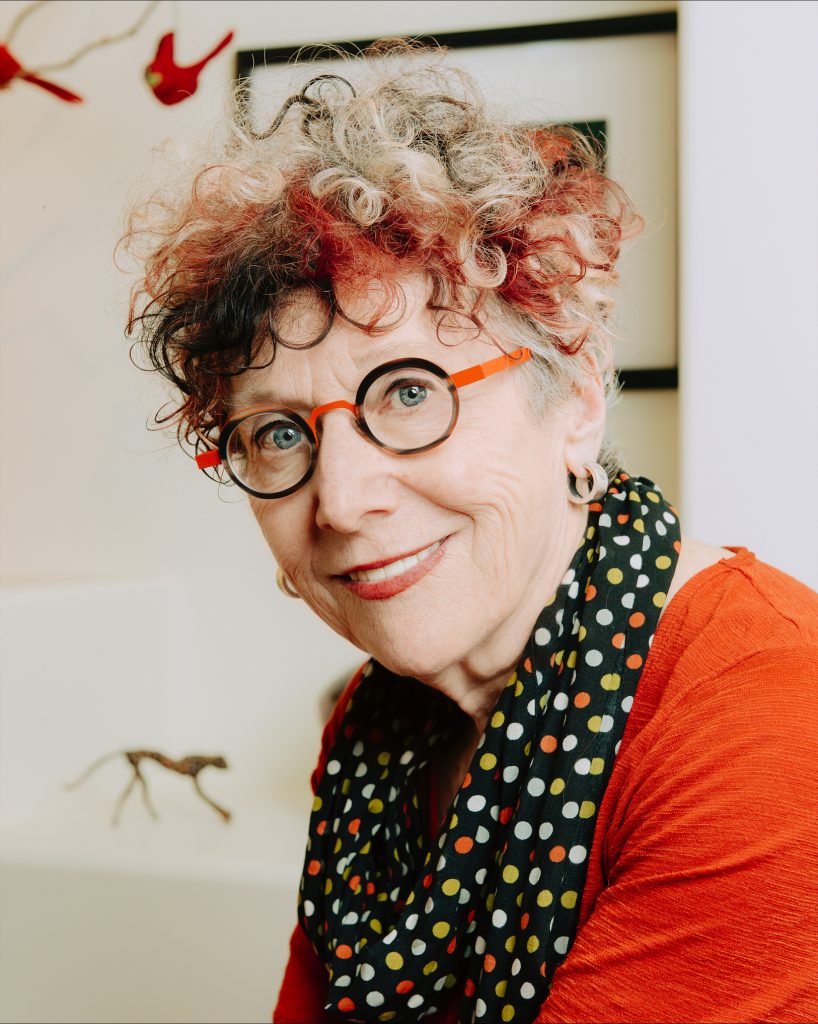 "Both authors face hard societal and personal realities head on in their writing, and don't shy away from speaking their truths. I'm confident their brave and generous spirits will rub off on all in attendance."
McLeod and Crozier will each deliver keynote addresses to wrap up the festival, which will include workshops for aspiring writers and panel discussions with a wide range of poets, fiction, and non-fiction authors. Among them will be Mission's Bradley Peters, a UFV alum whose debut poetry collection on his personal experience in prison, Sonnets from a Cell, was published this September.
Other writers appearing at the festival include;
Andrea Bennett —  Tyee senior editor, poet and essayist (the berry takes the shape of the bloom)
Ali Blythe — two-time Dorothy Livesay Prize finalist (Stedfast)
Brandi Bird — debut Saulteaux, Cree and Métis poet (The All + Flesh)
Tara Sidhoo Fraser — debut memoirist (When My Ghost Sings)
Frances Peck — 2023 Rakuten Kobo Emerging Writer Prize finalist (Uncontrolled Flight)
Russell Thornton — Governor General's Award and Griffin Prize finalist (The White Light of Tomorrow)
Brandon Reid — debut Heiltsuk First Nation novelist (Beautiful Beautiful)
"It's a rare treat to be able to bring so many of the province's very best writers together in one room," Taylor says. "This group will also include debut writers, and we hope this combination of writers at various points in their careers will inspire young writers to pursue their own literary dreams.
"The festival is an opportunity for students on campus to better connect with the wider literary world, and for writers and readers outside of UFV to better get to know the vibrant literary community on campus."
All events are free and open to the public, hosted out of UFV's Abbotsford Campus (Room B101). Books by festival authors will be available for sale through official bookseller, Western Sky Books.
For a full schedule of events and much more info, visit http://fvwritersfestival.com/ or email Cindy Castro at fvwritersfest@ufv.ca.