New UFV centre offers nationally unique research opportunities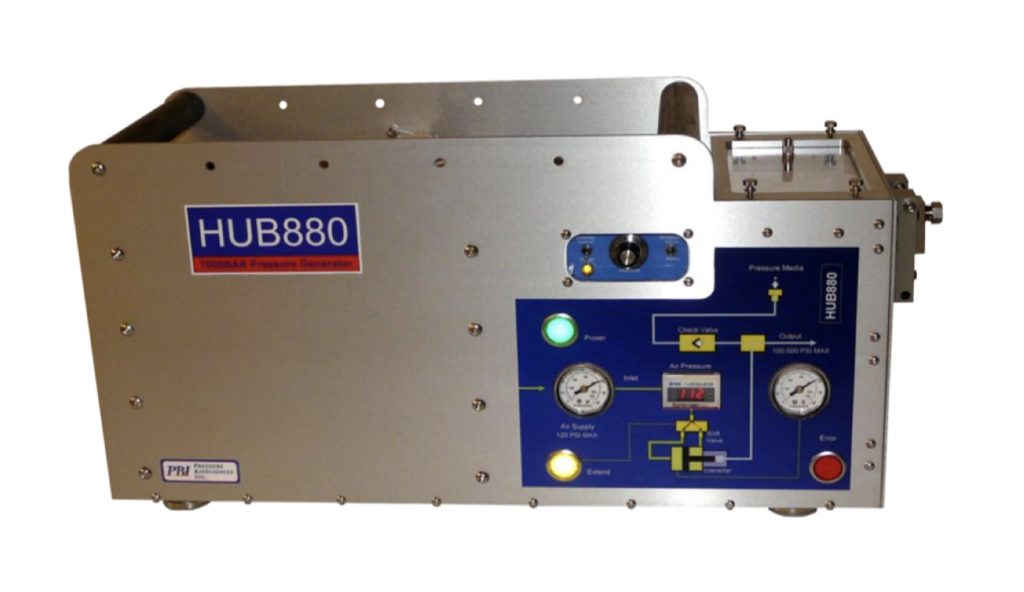 UFV's new Centre for High Pressure Research (CHPR) will open this fall thanks to $530,725 in targeted funding.
The only one of its kind in Canada, the centre will be led by Dr. Jacob Spooner, a UFV assistant professor in chemistry, who recently received a $208,557 John R. Evans Leaders Fund grant through the Canada Foundation for Innovation. Those funds were matched through the provincial government's BC Knowledge Development Fund (BCKDF), with an additional $113,611 provided through in-kind donations by equipment suppliers. Dr. Spooner's funding co-applicants included professor emeritus Dr. Noham Weinberg and Heather Wiebe (BSC '11), a UFV adjunct professor and assistant professor at VIU.
UFV's CHPR will aim to better understand how pressure affects chemical and biochemical reactions, creating the opportunity to identify new compounds capable of benefitting a wide range of key sectors.
This research could lead to the development of new kinds of electronic devices that are smaller, faster and more energy efficient than current technologies, as well as new processes for food preservation to increase shelf-life and eliminate pathogens. In the pharmaceutical industry, the research could result in important innovations for B.C.'s thriving life sciences sector.
"As the only research centre conducting this work in all of Canada, UFV is excited to offer students the opportunity to create new knowledge – and potentially new solutions," says Garry Fehr, UFV Associate Vice President, Research and Graduate Studies.
"This new research centre is an incredibly important statement about UFV's commitment to engaging learners, transforming lives, and building community."
For more information on UFV's Research and Graduate Studies, visit www.ufv.ca/research.
To learn about other BCKDF projects, visit news.gov.bc.ca/releases/2023JEDI0050-001301.