UFV reaches for STARS, sustainably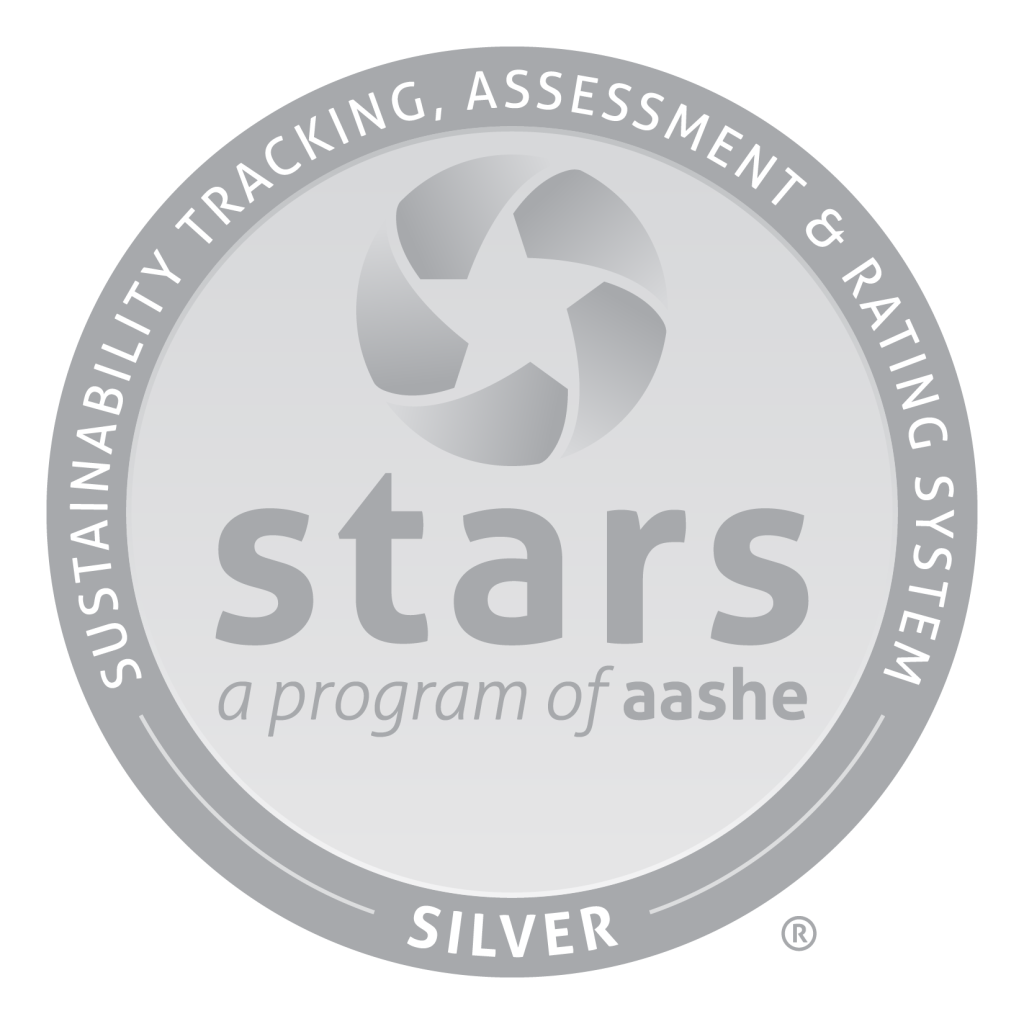 The University of the Fraser Valley has been awarded the AASHE (Association for the Advancement of Sustainability in Higher Education) STARS (Sustainability Tracking, Assessment & Rating System) Silver rating.
"This achievement is a testament to the hard work and dedication of our entire UFV community to creating a more sustainable future." notes  Doran Hoge, UFV Director of Energy and Sustainability.
The AASHE STARS rating system is a comprehensive tool that measures the sustainability performance of higher education institutions across the globe. It evaluates institutions in various categories such as academics, engagement, operations, planning, and innovation. By achieving the Silver rating, UFV has demonstrated significant progress in each of these areas.
"We recognize that sustainability is an ongoing journey, and we will continue to work towards achieving even greater sustainability goals in the future," says Hoge. "We are committed to creating a more sustainable world and are proud to be part of the global community of institutions that share this vision. "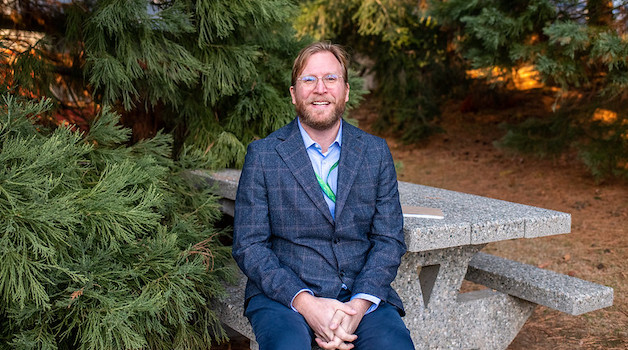 Some of UFV's next steps in advancing sustainability across campus in 2023 will include:
Developing a comprehensive sustainability plan that identifies specific actions that we can take to integrate sustainability into all aspects of our institution's operations and academic programs
Developing an energy and climate resilience plan to reduce our energy consumption and carbon commissions, through energy-efficient initiatives
Fostering a culture of sustainability by providing opportunities for student and staff engagement, such as sustainability-focused events and initiatives.
A breakdown of our silver rating can be found on the STARS website.
"Since starting at UFV, I've been continually impressed with the work of UFV members across all areas of the institution to build a more sustainable world, and this accomplishment speaks volumes to their efforts," says Jennifer Martel. "We at the Office of Sustainability would like to thank those who took time to submit information about the great work they're doing to advance sustainability across UFV. Together, we can make a positive impact on the world and create a more sustainable future."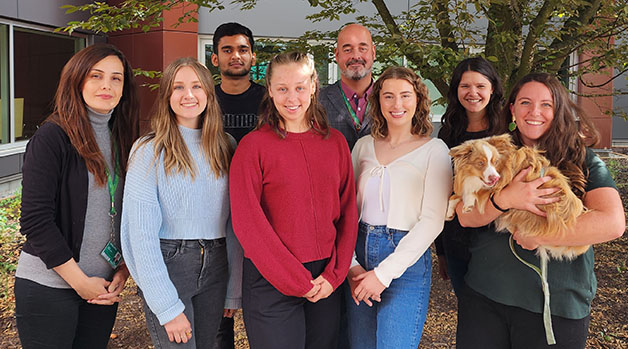 Please contact the UFV Office of Sustainability at sustainability@ufv.ca to discuss sustainability initiatives at UFV.