NFB film with SASI ties debuts at the Vancouver International Film Festival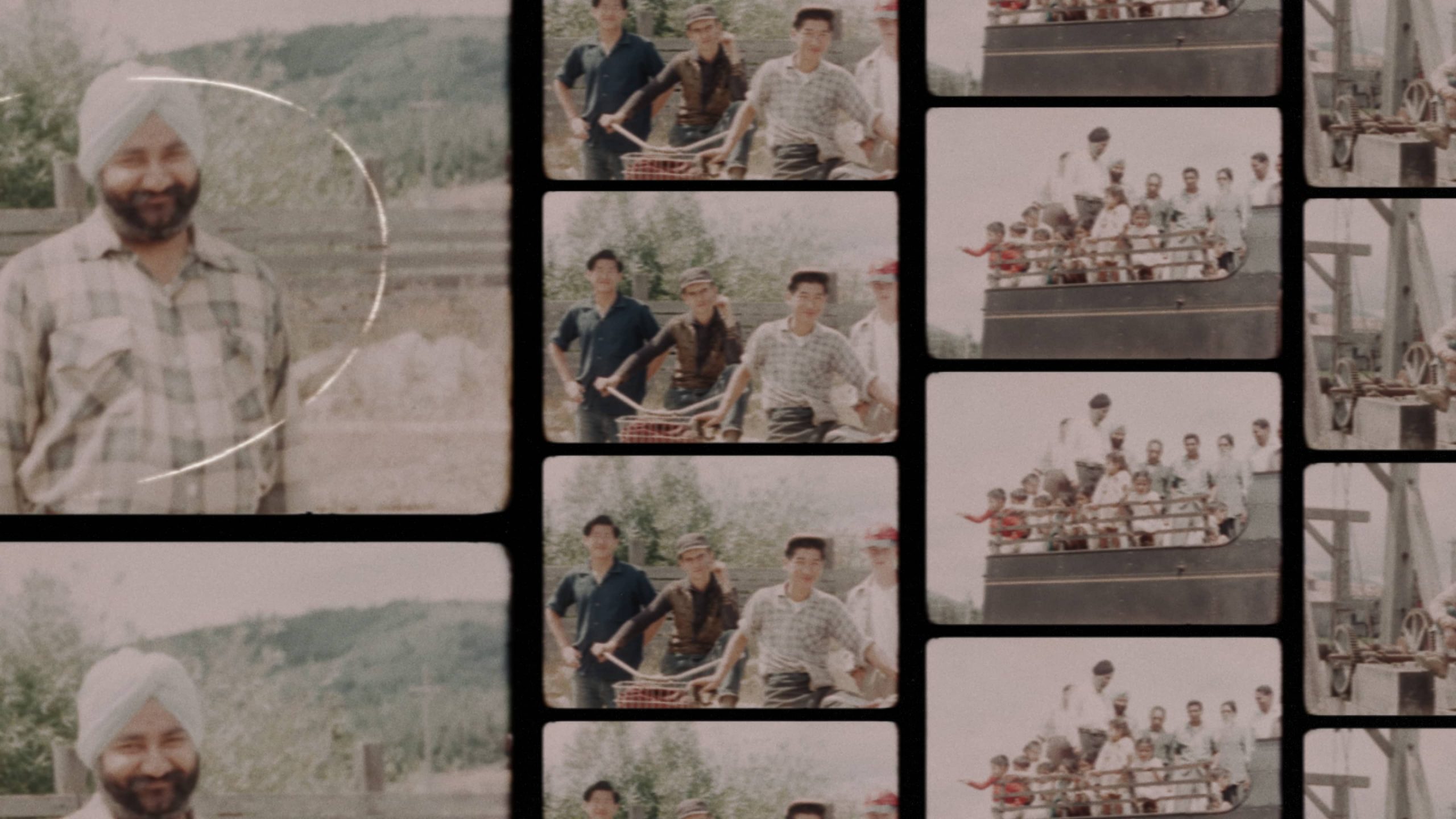 A film with strong ties to UFV's South Asian Studies Institute (SASI) recently made its debut at the Vancouver International Film Festival (VIFF). 
Unarchived is a documentary (directed by Hayley Gray and Elad Tzadok) backed by the National Film Board of Canada that explores the histories of communities that are often overlooked and excluded by official records in British Columbia. One of those marginalized groups highlighted in the documentary is the South Asian community. 
"I had a vision for about 10 years to develop a South Asian Canadian Digital Archive because I saw that any archive out there — in Canadian institutions — was limited, incomplete, sorely inaccurate, vague, laden with racism, erroneous, and mostly erased, elided and neglected," said Dr. Satwinder Bains, SASI director.
Bains plays a key role in Unarchived, which also examines untold stories within the Indigenous, Queer, Trans, Chinese, and Tahltan Nation communities. In the film, Bains reminds the audience of her community's rich and complex history in BC — especially in the former Vancouver Island community of Paldi — that dates back more than 100 years.
Bains says she participated in the film to amplify the voices and stories of South Asian Canadians, as well as to inspire leaders in her community to add to the Canadian record that is not decided by "others".
"Our stories needed to be told by us, with us, about us," she says.
Following a strong showing at the Vancouver International Film Festival, Unarchived received a seven out of 10 rating from Hollywood North Magazine, which stated the film 'earns its place as an important historical signpost on the road to reconciliation with Indigenous peoples and other marginalized communities.'
The Hollywood North review went on to say the film excelled at 'deftly juggling multiple subjects within its mandate' and 'capably manages to bring history alive via the fresh perspectives and eclectic presentation.'
"I am in love with the movie and hope that more and more people will see it, embrace it, feel it, fight for it, and work with us to never marginalize another group," adds Bains. "We are encouraged to do more and to be a part of more and to hold institutions accountable for their colonial past in order to carve out a better Canada."