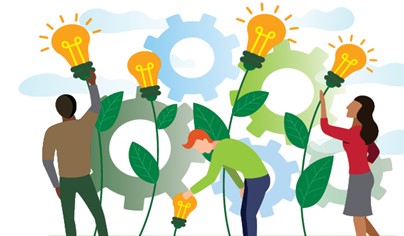 If you are a current UFV student or UFV STEM graduate (within the past two years) and are interested in making an impact on society with your innovative research, UFV's Esposito Family Centre for Innovation and Entrepreneurship (EFCIE) might have an Innovation Grant for you!
The recipients of the EFCIE Innovation Grant 2021 were awarded a combined total of almost $15,000 supporting research projects which showed a potential to offer significant benefits to society.
In light of last year's successes, the amount available for the EFCIE Innovation Grants for 2022 has been increased to a total of $25,000.
During a course project, some students look at the problems of society more deeply than others and propose a solution — a solution that the instructor affirms as promising and worth exploring further.
These observations can lead EFCIE to create Innovation Grants to bring faculty mentors and students together in student-faculty teams to expand on initial student work, either by developing a working prototype or by assessing the viability of a proposed solution in a rigorous manner. As part of this process, experts from EFCIE will mentor each student-faculty team in the areas of evaluating market opportunities and guiding validated solutions to society.
Term: 1 year
Value: 
Grants will be dispersed in amounts ranging from approximately $1,000 to $4,000. This funding can be used for travel (if COVID restrictions are lifted), materials, and research support for students.
 Application Deadline: January 31, 2022
For eligibility, application process, critieria, and conditions – Please click on the link below.
https://www.ufv.ca/innovation-entrepreneurship/students/innovation-grant/
 Innovation Grants 2021 recipients were:
Kenneth Ku & Connor Frey
Faculty Mentor: Dr. Golfam Ghafourifar (Chemistry)
Project title: Developing and optimizing the automated in-situ fabrication of microfluidic immobilized enzyme reactors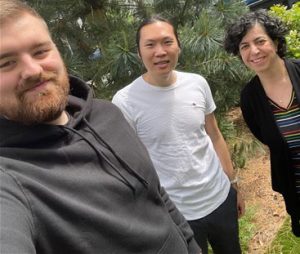 Isabelle St. Martin
Faculty Mentors: Dr. Carin Bondar (Biology) and Dr. Kseniya Garaschuk (Mathematics & Statistics)
Project title: Exploring the gender gaps in STEM academia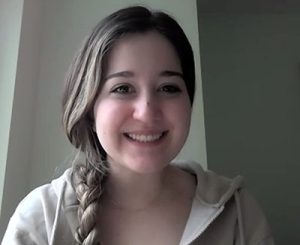 Arshdeep Sekhon
Faculty Mentor: Dr. Maryam Siahbani (Computing)
Project title: Named Entity Recognition (NER)
Kristina Brunner
Faculty Mentor: Dr. Sharon Gillies (Biology)
Project title: Microplastic Research in the Fraser River Basin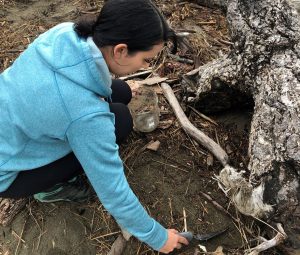 Steven Lawrence & Taif Anjum
Faculty Mentor: Dr. Amir Shabani (Computing)
Project title: Combating Social Isolation in Care Home Facilities Through Social Companion Robot Applications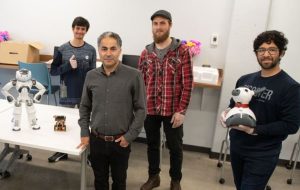 For more information on the Esposito Family Centre for Innovation & Entrepreneurship and this funding, visit https://www.ufv.ca/innovation-entrepreneurship/students/innovation-grant/
or contact innovate@ufv.ca