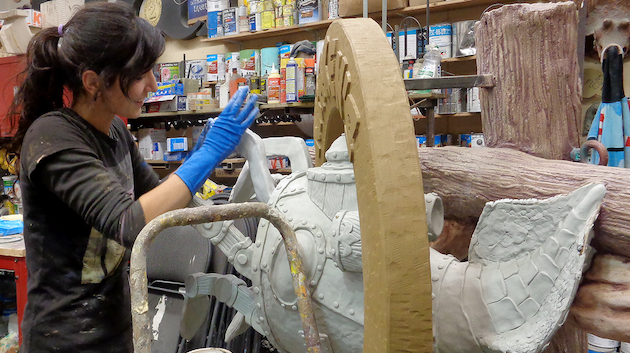 UFV's College of Arts is on course to provide 1,000 work-integrated learning opportunities to students in the social sciences and humanities this year, and support provided by the national Business + Higher Education Roundtable (BHER) will help achieve this goal.
BHER, with support from the Government of Canada and RBC Future Launch, is funding 21 new partnerships with post-secondary institutions and industry leaders that will engage students in work-integrated learning (WIL) across Canada.
Dr. Linda Pardy, Associate Dean of Students in UFV's College of Arts, is excited about the opportunity to help local small to medium employers and organizations connect with UFV students and discover the strengths that humanities and social sciences students bring to the workplace.
"The College of Arts, through our Arts Worx initiative, will be rising to the challenge of providing career-ready, skills-equipped humanities and social science graduates to our local communities, thanks to the funding provided by BHER," Pardy said.
"It's a myth that liberal arts and humanities students don't find good, rewarding careers," she added. "Many employers are desperate to find humanities and social science grads, who bring excellent problem-solving, innovation, organizational, and communication skills to the workplace. There is not one sector of the economy that you won't find them working in."
Pardy estimates that more than 400 students have had WIL experiences so far this academic year and is confident that the College of Arts can meet its 1,000-experience goal by the end of June.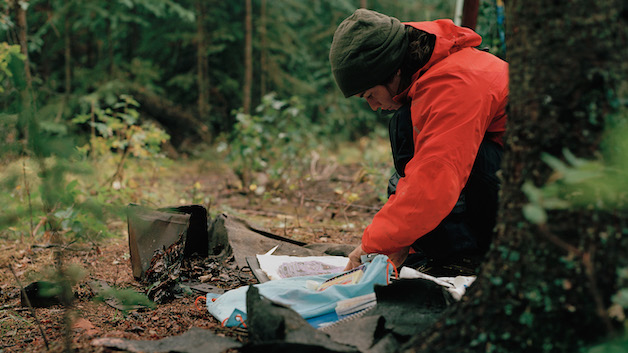 UFV has been focusing on increasing work-integrated learning opportunities for several years, and the momentum is growing. WIL experiences can take the form of traditional paid co-op semesters, but they also include short-term placements, classes taking on a project supplied by a company or organization, hackathons, field practicums, volunteerism, and short-term tasks such as promotional design or social media support for a specific event. Some will involve pay, and others may contribute to the student's course assignments.
The BHER funding will help increase UFV's internship and practicum coordination capacity so that the university can make stronger connections with employers and non-profit organizations to increase opportunities for students. In addition, it will help fund faculty coaches working with students to guide their workplace experience.
The recent flooding and landslide disasters in the Fraser Valley have created a great need for short-term and long-term recovery projects and students can help fill some newly emerging urgent needs in this area.
Pardy envisions many opportunities for students to lend a hand while gaining a work-integrated learning experience.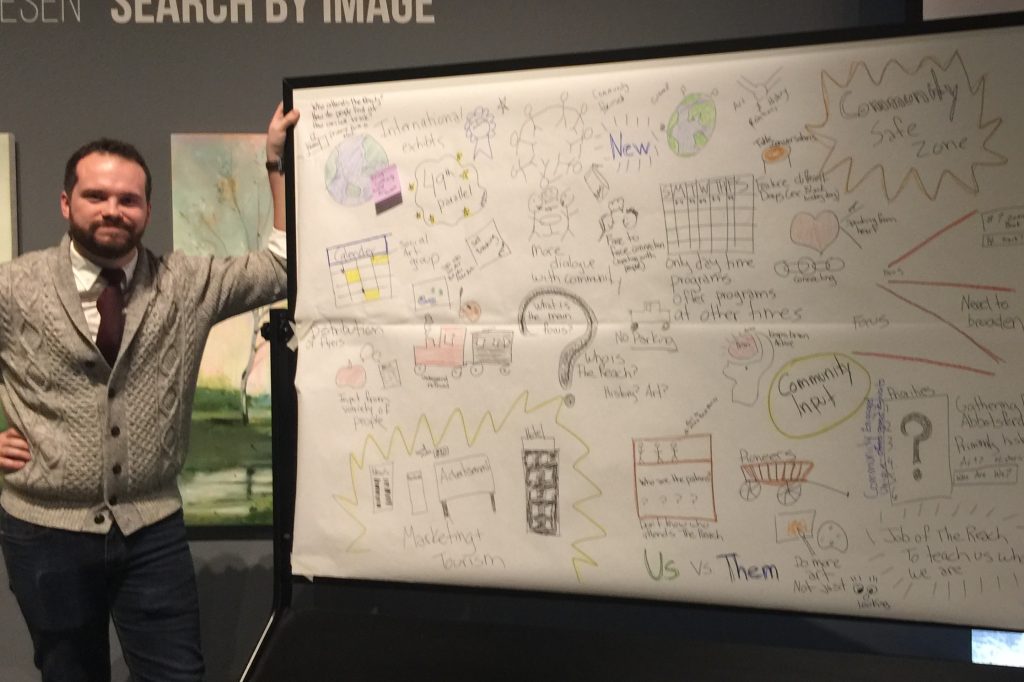 "We already have students placed at some of the agencies providing help, such as Archway in Abbotsford, and will be doing outreach to others, such as the Canadian Armed Forces, the Red Cross, and emergency shelters to see how students can help."
The funding partners for the BHER WIL partnership are enthusiastic about the benefits that it will offer to thousands of students across Canada.
"Expanding Canada's work-integrated learning ecosystem is fundamental to the success of our future leaders, and RBC is proud to support BHER in facilitating additional 15,000 experiential-learning opportunities for students through organizations like UFV. Throughout the pandemic, young people have proven their adaptivity, creativity and resilience, and as we emerge from the pandemic,we must empower Canadian youth, equipping them with the skills needed to meet the demands of tomorrow's workplace," said Dave McKay, President and CEO of RBC
"BHER is thrilled to work with UFV as they create meaningfulWIL opportunities for post-secondary students in the Fraser Valley. By harnessing the strengths of both of our organizations, we are collaborating to build Canada's capacity to prepare students for the challenges of the future with high-quality WIL," said Dr. Valerie Walker, Chief Executive Officer of BHER.
______________
What is WIL?
Work-Integrated Learning (WIL) helps bridge the classroom and the world of work, connecting students with businesses looking to address skills, talent, and innovation gaps. WIL is a way for companies to build a more agile workforce and also one that's more equitable and diverse. It's a critical way to help Canada's businesses adapt for the future and grow.
As the economy recovers from Covid-19, traditional forms of WIL, like co-ops and apprenticeships, are more important than ever. But so are new and emerging WIL models like micro-placements and competitions, which offer lower-cost and lower-risk ways for employers to participate in WIL while providing more new and accessible opportunities for students to develop skills and gain work-related experience.
What is a BHER WIL Partnership?
BHER is building a network of partners to advance and strengthen WIL ecosystems across Canada. We provide tools, resources, and support to help organizations create or expand WIL opportunities. All of BHER's partnerships are guided by the goal of providing every post-secondary student a WIL opportunity during their first diploma or degree.
What is the goal of this partnership?
UFV is working with BHER to help fulfill the goal of providing WIL opportunities for all post-secondary students.
About the Business + Higher Education Roundtable:
The Business + Higher Education Roundtable (BHER) is a non-partisan, not-for-profit organization bringing together some of Canada's largest companies and leading post-secondary institutions. Since 2015, BHER has worked to harness the strengths of Canada's business and post-secondary education sectors to build opportunities for young Canadians, boost innovation and drive collaboration. Learn more atwww.bher.ca.
About RBC Future Launch:
RBC Future Launch is the bank's commitment to empowering Canadian youth for the jobs of tomorrow. RBC is dedicating $500 million to help young people access meaningful employment through practical work experience, skills development, networking, and access to mental well-being supports and services. In 2020, RBC committed to providing $50 million in focused funding through RBC Future Launch to create meaningful and transformative pathways to prosperity for up to 25,000 BIPOC youth by 2025, with investments in areas such as skills development and mentoring. Learn more atwww.rbc.com/futurelaunch
Federal support:
In Budget 2019, the Canadian Government proposed to provide the Business +Higher Education Roundtable with up to $17 million over three years, to help forge partnerships and create more work-integrated learning opportunities for young Canadians.