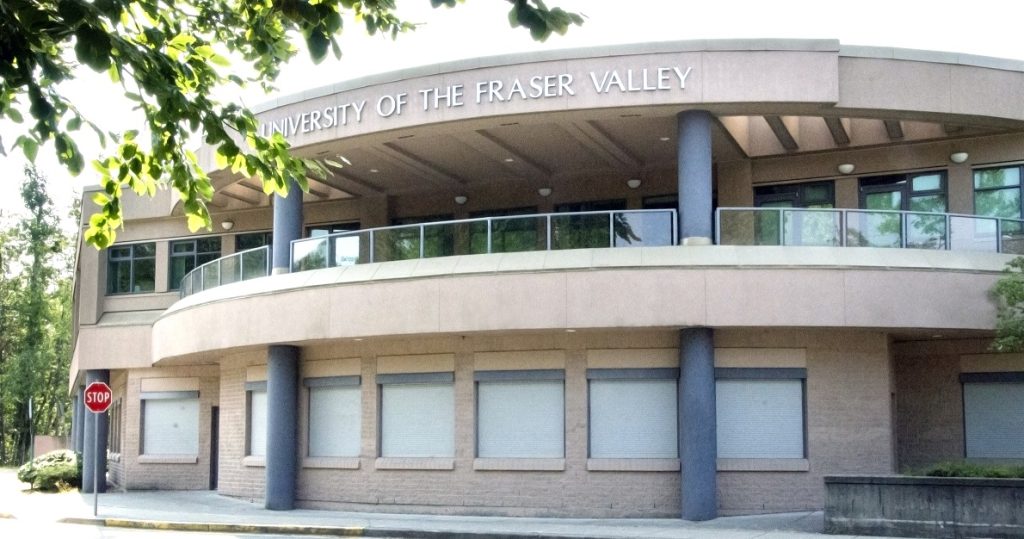 The University of the Fraser Valley (UFV) and the City of Mission are very pleased to announce that the UFV Mission campus at Heritage Park Centre will become a new Centre of Excellence for Children, Youth, and Families.
The Centre will host a mixture of academic programming, research, scholarly activity, and outreach programs relating to children, youth, and families within a re-imagined and redesigned space.
Located on the traditional territory of the Stó:lō, the Mission campus at Heritage Park Centre is adjacent to the former St. Mary's Indian Residential School situated within the Pekw'Xe:yles Indian Reserve. As part of UFV's ongoing commitment to Indigenization, consultations with local Indigenous leaders will guide the infusion of meaningful educational opportunities focused on Truth and Reconciliation within the renewed space.
"By bringing these human-centered programs together at our Mission campus we hope to support our community with new and highly relevant education and training opportunities – programs that build on Truth and Reconciliation, research, and the strong reputation of UFV's faculty while serving the community of Mission in meaningful ways," said UFV President Joanne MacLean. "The new Centre of Excellence will provide important resources for generations of learners in the Fraser Valley and across the province."
In addition to academic programming, several research and community-based activities are planned for the redesigned space that will focus on meeting international standards for an age-friendly campus. These include an expansion of the Counselling, Advocacy, Learning & Leading (CALL) service to Mission — where there is currently a nine-month wait for family counselling services. It also involves work-integrated learning opportunities with Fraser Valley Child Development and the Mission Association of Community Living, and research activities through UFV's Centre for Philosophy for Children and the Centre for Education and Research on Aging.
"Mission is excited to see that UFV is investing in our long-standing partnership. These improvements will mean a more complete and innovative array of education and support resources for our citizens. There will also be more opportunities for UFV, the City of Mission, local First Nations, Mission schools, and community organizations to work together on important work related to Truth and Reconciliation as well as children, youth, and families," said Mayor Paul Horn.
Anchored by one of UFV's flagship and high-demand programs, the UFV Teacher Education Department, the Centre will host the Bachelor of Education and Master of Education programs. The relocation of these programs will be accompanied by a renewal project that will create a state-of-the-art facility supporting innovative learning strategy delivery for classrooms across BC. It will provide needed space for future expansion to meet the Lower Mainland's growing demand for teachers and educational leaders.
The Centre will also provide opportunities for additional academic programming in the areas of Early Childhood Education, the School and Community Support Worker Program, Upgrading, Dual Credit, and Continuing Education.
"UFV's campus in Heritage Park is ideally located to be re-imagined and redesigned as a space to support our community – a Centre of Excellence for Children, Youth, and Families; Truth and Reconciliation teachings and learnings; and counselling and advocacy services for Mission," noted UFV Provost and Vice-President Academic, James Mandigo. "The Centre will be a great example of UFV and Mission's unified commitment to transforming lives and building community."
Pending construction, the anticipated start of these programs is the fall term of 2023.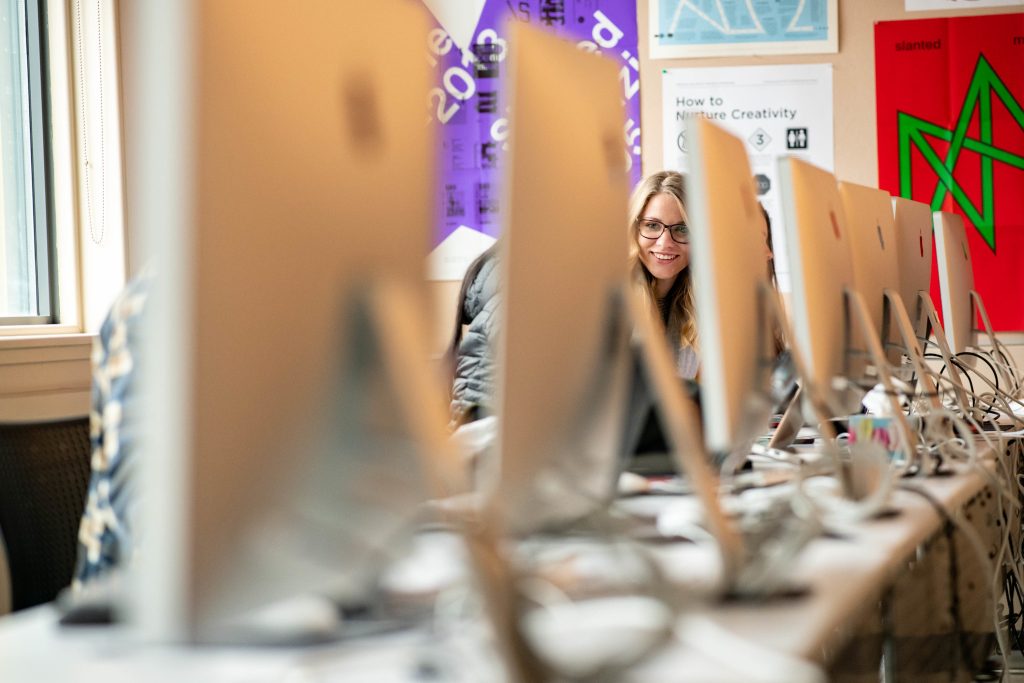 The Graphic and Digital Design diploma program currently housed in Mission will move to the Abbotsford campus as part of this redesign.
Planning for the transformation of the space with the future users of the facility will commence shortly.
The University of the Fraser Valley
Established in 1974, UFV has campuses and centres in the Fraser Valley on S'ol Temexw, the traditional territory of the Stó:lō people, in Mission, Abbotsford, Chilliwack, and Hope. UFV also has a growing presence in Chandigarh, India. UFV students can choose from three master's degrees, 15 bachelor's degrees, and more than 100 programs ranging from agriculture to criminology and from robotics to welding. This broad range of subjects means learners can pursue diverse pathways of scholarship leading to community connections, reconciliation, academic success, and career prosperity.
UFV engages learners, transforms lives, and builds community by providing undergraduate and graduate level education, training, and the skills needed to obtain fulfilling and prosperous careers. Across five decades and through 44,000 alumni, UFV has positively affected our communities in the Fraser Valley and beyond.
The City of Mission
The City of Mission is nestled on a southern coastal mountain slope, overlooking the lush valley of the mighty Fraser River. Founded in 1892, Mission, BC was originally inhabited by the Stó:lō First Nations people and is situated on Matsqui, Sema:th, Kwantlen, Katzie, Sq'ewlets, and Leq'a:mel traditional territories. Today this rapidly growing and dynamic community is home to a population of over 40,000 residents.
For more information, media may contact Dave Pinton, Director of Communications, UFV at dave.pinton@ufv.ca or 778.808.5661 or contact Clare Seeley, Manager of Tourism and Communications, at cseeley@mission.ca or 604-820-5389
-30-