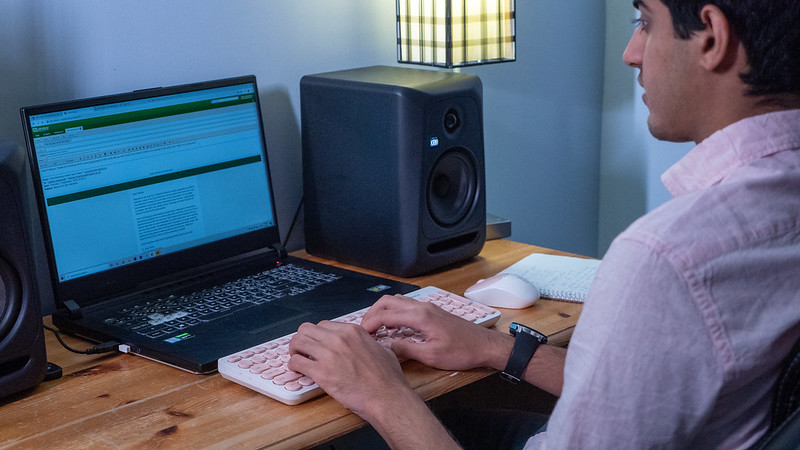 A message from Dr. Alisa Webb, UFV Vice-President, Students
Thank you for approaching your education this Fall with determination, enthusiasm, and an open mind. We know this transition may not have been easy for you and we appreciate that you have persevered and are continuing your studies with UFV.
As you probably know, COVID-19 will continue to be a major factor in the educational environment for the foreseeable future and UFV's number one priority in this environment continues to be your health and well-being and the safety of our faculty, staff, and our broader community.
During the pandemic, the University follows the directives of the Provincial Health Officer, Health Canada, and the BC Ministry of Advanced Education, Skills, and Training. With these directives in mind, UFV has made the following decision:
Education will continue to be delivered primarily online for the Winter 2021 semester with opportunities for limited face-to-face (F2F) instruction where deemed essential to achieving learning outcomes.
UFV remains committed to providing a high quality educational experience for students online and F2F. Courses that have a face-to-face component will be identified when the Winter 2021 timetable is released in early November.
Please visit our websites that provide online learning resources and health and wellness support services as you continue to navigate the semester at UFV.
UFV wishes you success with your assignments, papers, mid-terms for the remainder of the semester and beyond.
Sincerely,
Dr. Alisa Webb, Vice-President, Students