UFV students, faculty, & alumni "take home" five Arty Awards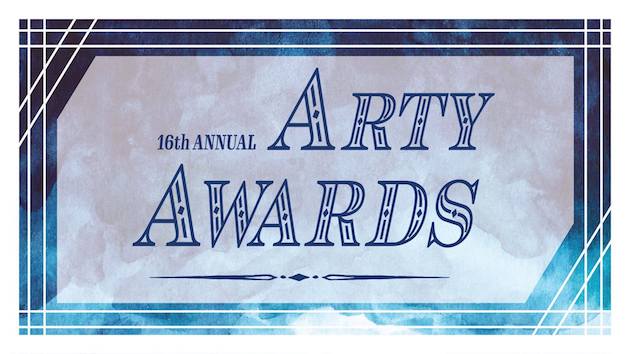 Several UFV alumni, students, and faculty were among the winners when the Abbotsford Arts Council held its 16th annual Arty Awards event on Sept 26. People connected to UFV "took home" awards for five of the nine during the virtual live ceremony.
The Arty Awards are an annual celebration of the creative and performing arts talent of Abbotsford, recognizing winners in nine categories: Visual Arts, Performing Arts, Media Arts, Literary Arts, Lifestyle, Arts Advocate, Emerging Artists Youth Achievement, and Lifetime Achievement.
Isabella Dagnino was the winner of the Visual Arts Arty Award in recognition of her photographic work. She is a fourth-year Bachelor of Fine Arts student at UFV who is also working on a minor in art history.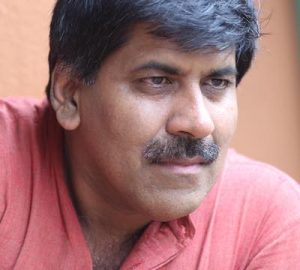 Rajnish Dhawan is an associate professor of English. He is also a stand-up comedian and playwright who has been active in the local comedy, arts, and performing arts community for several years. He won the Performing Arts Arty Award recognition for his many years of engagement with the local comedy, arts and performing arts communities.
Chantelle Trainor-Matties won this year's Media Arts Arty Award for her graphic design work.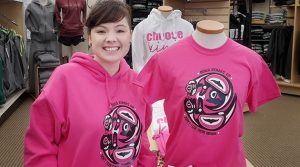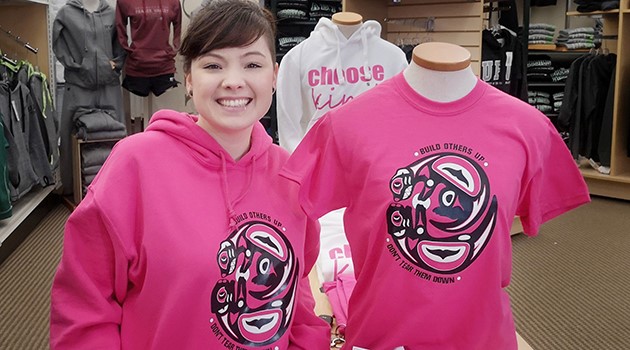 Chantelle graduated with her diploma in Visual Arts from the UFV School of Creative Arts, earning a spot on the Dean's list and an Outstanding Achievement Award.
The award for the Literary Arts Arty went to Sharanjit Sandhra & Satwinder Bains of UFV's South Asian Studies Institute (SASI) for their work on the We Are Hockey catalogue, part of the We are Hockey exhibit. To view the catalogue and learn more about this work, visit www.southasiancanadianheritage.ca/we-are-hockey.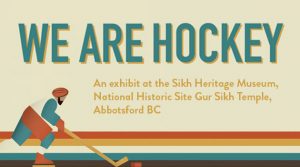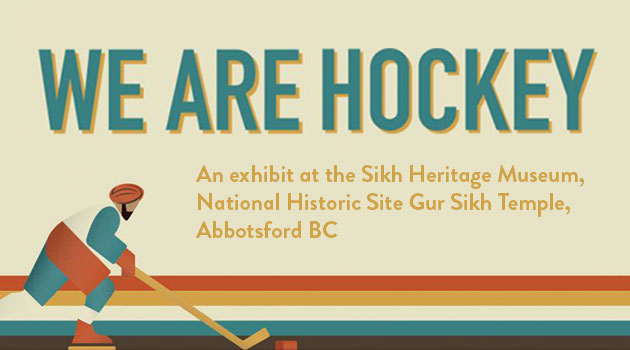 Emily Gauthier graduated from UFV with a Bachelor of Fine Arts and was awarded as the winner of this year's Emerging Artist category. Emily works primarily with silkscreen and etching methods in combination with film photography to create captivating and emotional works that address issues of emotion and anxiety.
To view the full list of nominees, visit abbotsfordartscouncil.com/current/