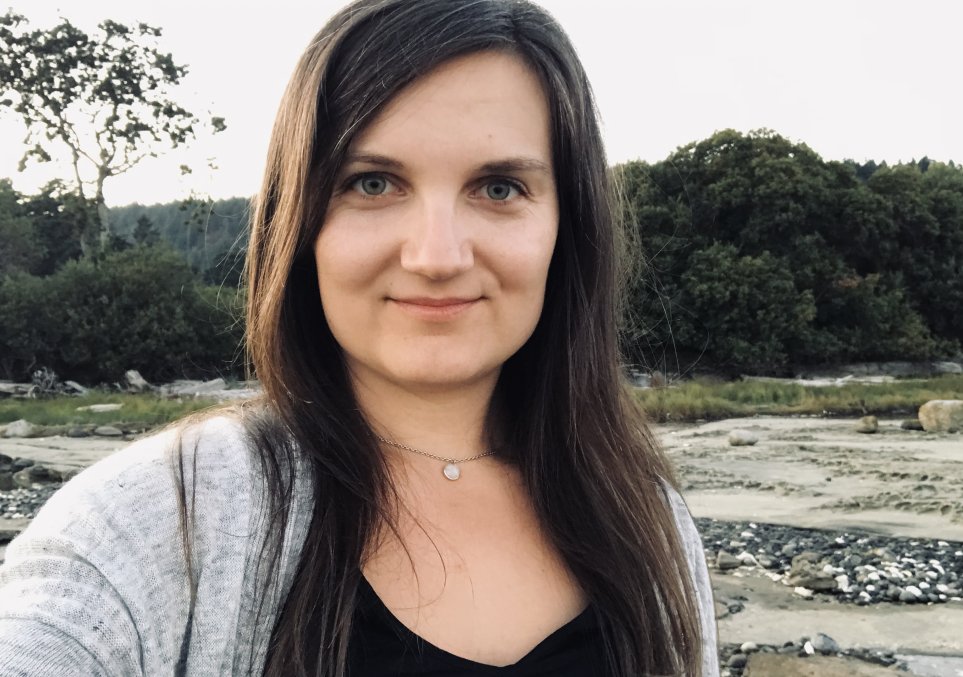 Dr. Judy Larsen of UFV's Upgrading and University Preparation (UUP) department has been recognized for her creative approach to teaching mathematics with an award from the Society for Teaching and Learning in Higher Education (STLHE), in partnership with D2L (formerly Desire2Learn).
Larsen was one of four recipients of the 2020 D2L Innovation Award in Teaching and Learning. Selected from an international pool of applicants, the award recognizes educators who are redefining the learning experience of students through innovative approaches that promote student-centred teaching and learning.
In the award announcement, the STLHE noted the following:
Larsen's unique pedagogical approach weaves together teaching practices that enhance post-secondary students' experiences with learning mathematics. By fostering a connected community, engendering creative engagement, and providing ongoing feedback, her approach challenges the status quo of post-secondary mathematics courses. With a focus on using active and collaborative learning activities that keep students engaged and interested, First Peoples' Principles of Learning that nurture a holistic and community-oriented learning space with conversation and collaboration, and assessment structures that support student learning and value their persistence, creativity, and growth over time, she fosters reflective, creative, and connected learners who become more confident and resilient at learning mathematics.
When asked about her response to receiving the award, she wrote:
"It is truly an honour to be recognized in this way. Having spent a significant amount of time chipping away at developing strategies for engaging students in mathematics and improving their self-efficacy in the subject, I am thrilled that these aims have become formally recognized and that their success was evident in the student comments contained in the application for this award. I know I could not have come to this point in my teaching journey without the invaluable feedback from students, synergistic collaboration with colleagues, and consistent support from UFV's Teaching and Learning Centre. While this award is affirming and encouraging for me, I am eager to continue growing as an educator."
Larsen is also one of the "thought leaders" providing input into UFV's strategic planning process, and offers the following statement about her approach to teaching and research:
"I take interest in environments that occasion mathematical thinking, the role of autonomy in mathematics classrooms, affective aspects of learning mathematics, and mathematics teacher professional growth. My current research focuses on mathematics teacher professional learning communities, particularly via social media, and the generative possibilities of such spaces."
Find out more about Larsen's research and teaching philosophy here.