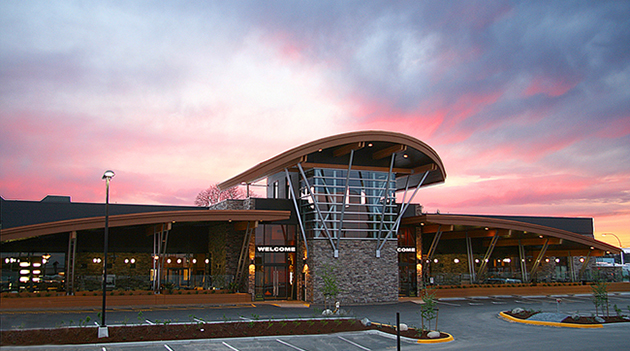 The Abbotsford campus will gain some much needed space thanks to a recent purchase by UFV of the former Finnegan's Pub and Phoenix Ballroom facilities and land.
UFV has arranged to purchase the 1.6 acre property and building from the Esposito family for $9.85 million.
The university is carefully evaluating the property for both and long-term uses that will benefit students and the community. Initially the facility will mainly be used to temporarily relocate classrooms and offices to support a major building envelope repair project on campus.
The Espositos announced the closure of Finnegan's Pub and Phoenix Ballroom in January, 2018.
"When the building became available, we recognized this was one of the very few properties immediately adjacent to our campus that is not in the Agricultural Land Reserve. It was an obvious and natural fit given its adjacency to our campus and strategic location within the UDistrict," noted VP External Craig Toews. "The property has a lot of potential and the building is relatively new, meaning it provides a cost-effective way to relieve some of the pressures we face in Abbotsford. While we are sad about the loss of the pub next door, it was great working with the Esposito family throughout the process and we are excited about the property's potential."
The property is front-facing onto King Road and is well positioned to play a key role in the campus master plan and be a vibrant part of the UDistrict redevelopment.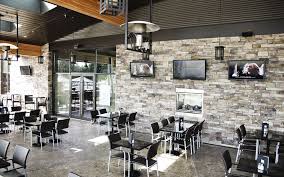 Just north of and adjacent to the Abbotsford campus and next door to the Abbotsford Centre, Finnegan's and The Phoenix have a long history of connection to UFV.
The Espositos opened the original Finnegan's Pub in 1987, not long after the Abbotsford campus opened in 1983.
It was a social hangout and popular lunch and dinner spot for several generations of students and employees, as well as the general public. Over the years it expanded to include a conference centre and small hotel, which the university made use of for hosting events.
The original pub and conference centre burned down in 2005. The Espositos rebuilt and opened the new Finnegan's and Phoenix in 2009, and the university population was once again a key part of the customer base.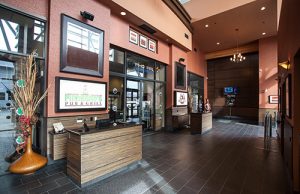 "As the university grew, so did we," recalled founder Paul Esposito Sr. "We have had a lot of support from the faculty, staff, and students, and appreciated the administration using our facilities for special events. It was the epitome of a good-neighbour relationship. We have always believed in supporting our community, so it seems fitting that the property will continue to provide a benefit to the community."
UFV finalized the purchase August 1, 2018 and will take possession on Oct 1, 2018.