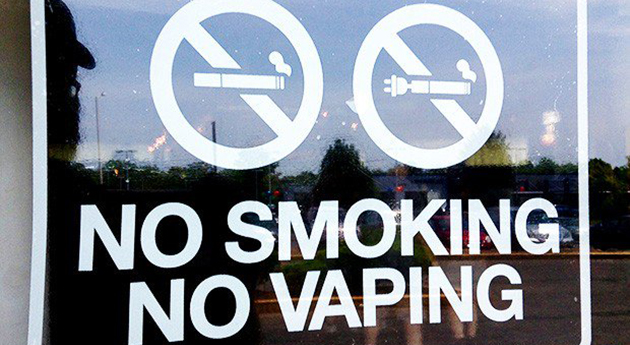 On October 1, 2018, UFV will join many other Canadian universities and go smoke-free. This means all UFV campuses, centres, and grounds will become smoke-free environments.
UFV is committed to improving the health and well-being of our community and leading the stewardship of our environment. Providing clean air for everyone who studies, works, and lives on campus is the goal of Smoke-free UFV.
Smoking and vaping will be prohibited and this smoke-free policy will apply to students, administration, staff, faculty, and visitors. It includes all vehicles on university property.
As we transition to becoming smoke-free, some people may consider quitting smoking. UFV recognizes this can be challenging and the university is committed to supporting faculty, staff, and students who wish to quit.
Links to stop-smoking resources, FAQs, and the full policy are available on the UFV Smoke-free site at https://ufv.ca/smoke-free/.