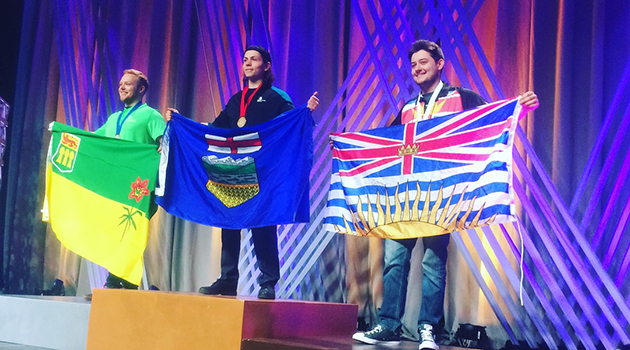 UFV students brought home two medals from the National Skills Competition on Edmonton recently.
Congratulations to Greg Zervini, who won silver in the Heavy Mechanical category, and to his coach and instructor, Jamie Ubell.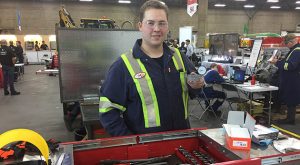 Congratulations to Bradley Streifel, who won bronze in Post-secondary Welding. Congratulations also to coach and instructor Jim Carson.
Also competing for UFV was provincial gold medal winner Justin Snippa, who was coached by instructor Matt Olafson.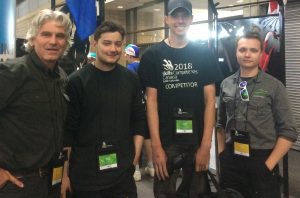 "These students put in a great effort here in Edmonton and and we are proud of them for bringing back these medals," noted Rolf Arnold,